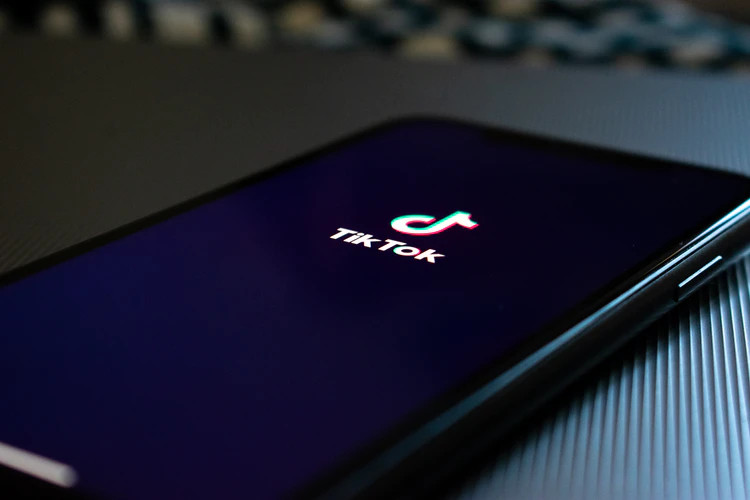 TikTok owner ByteDance reportedly planning Hong Kong stock listing
Chinese company ByteDance Ltd., the owner of wildly successful social media app TikTok, is reportedly planning to go public in Hong Kong after shelving plans for an initial public offering in the U.S. earlier this year.
The Financial Times, referencing people with knowledge of the plans, reported today that the company is planning to list in the fourth quarter or early 2022. Amid increasing scrutiny from Chinese authorities, particularly over data security, ByteDance is said to be close to addressing issues, including providing more details on how it stores and manages consumer information.

"We are expecting final guidance from ByteDance in September," an unnamed source told FT. "They are submitting all the filings with Chinese authorities right now and are going through the review process."

ByteDance has denied the report. A representative of the company told Haunqiu that the news is not true. "The company does not have the conditions for listing at the moment and there is no listing plan," the representative said.

The Haunqiu report also listed some of ByteDance's recent financials. Revenue rose 111% in 2020 from the year before, to RMB 236.6 billion ($36.5 billion), with users reaching 1.9 billion by the end of the year. That number is significantly higher than reported by Statista for July, which reported TikTok at 732 million users and Douyin, the Chinese version of TikTok, owned by ByteDance at 600 million. The overall number may, however, include users from ByteDance's lesser-known products such as Tottiao, BuzzVideo, Vigo Video and Helo Resso.

That ByteDance may be looking to list in Hong Kong versus the U.S. does not come as a surprise. The Chinese Communist Party has cracked down hard on mainland Chinese companies listing in the U.S., the most notable among them being Didi Global Inc.

Didi listed on the New York Stock Exchange on June 29 and then the wheels started to fall off as the CCP went hard. On July 4, the Chinese government had ordered the removal of the Didi app from all mainland China app stores on supposed security grounds and two days later, a regulator said it was starting a cybersecurity review of the company. By July 29, Didi denied reports that it was planning to take the company private to placate the CCP.

Although the CCP has never publicly stated that it doesn't want mainland Chinese companies going public in the U.S., it's presumed to be the real reason behind the crackdown. The ban in all but name comes amid ongoing geopolitical tension between the two countries.