Over the next six months, banks have to make sure they can serve customers who cannot or do not want to use online services, according to the new code of conduct.
Hong Kong's banking industry is making sure its embrace of virtual banking and electronic services does not leave anyone behind, as they reach back to paper forms to cater to the city's rapidly greying population.

Over the next six months, each of the 160 banks and over 300 deposit-taking companies in the city will have to ensure they are able to serve elderly customers and less tech-savvy users, according to a new code of conduct announced on Friday by the Hong Kong Association of Banks (HKAB) and the DTC Association, after 12 months of consultation with the Hong Kong Monetary Authority, the de facto central bank.

"Banking is an essential service to the community. Banks in Hong Kong have always embraced financial inclusion through treating customers fairly regardless of their age, background and health condition," said Luanne Lim, chairwoman of HKAB.

"In recent years, technology has played a pivotal role in boosting access to banking services and financial inclusion. Importantly, such improvements would require greater financial literacy education to ensure no customers are disadvantaged."

Hong Kong has introduced a number of measures in the past three years to promote fintech to catch up with international trends. A landmark move was the 2018 launch of the Faster Payment System (FPS), which allows users to transfer money instantly to friends, family and selected merchants. About 885,985 FPS transactions worth HK$6.7 billion (U$$860 million) were conducted on average per day in November, HKMA data showed.

Another sign of the changing times in the world's most overbanked city of 7.5 million residents is the establishment of eight virtual lenders. These online-only banks have attracted more than 1 million customers to open accounts since last year, forcing traditional lenders such as HSBC, Standard Chartered and Bank of China (Hong Kong) to ramp up their digital platforms.

The trend has led to fears that elderly customers and those without smartphones would be unable to access banking services. The new code requires all lenders, before they decide to modify bank branch services and shift their traditional services online, to have measures in place to minimise the impact on the less tech-savvy customers.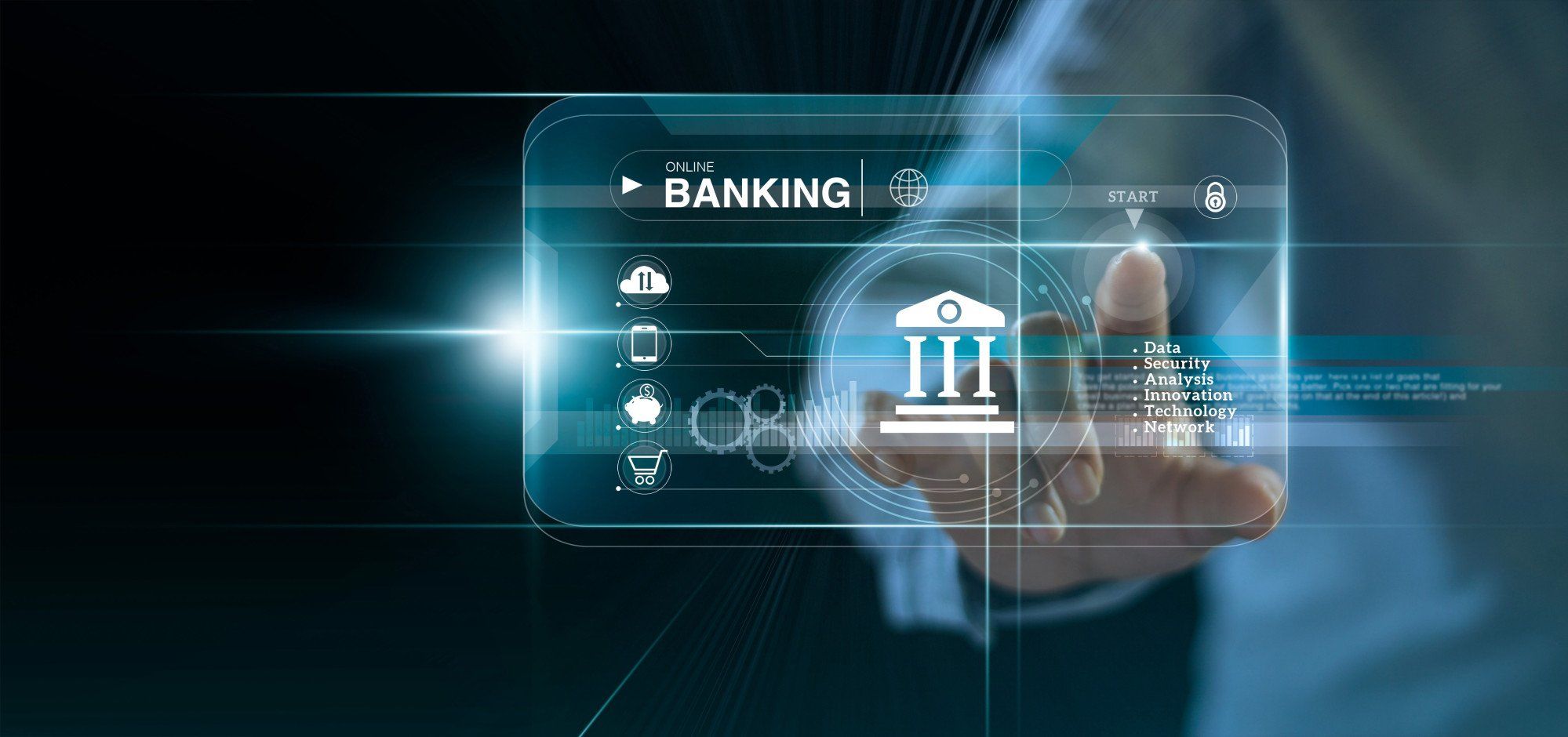 As banks move most of their services online, Hong Kong's elderly and less tech-savvy customers are being left behind.

"If banks plan to provide information to customers in a non-paper based format, they should notify the customers in advance and need to confirm the customers do not object to it. Should the customers oppose to it, the banks should cater for their needs and supply them with a paper-based format," according to the code.

If banks use electronic devices at the branches to present the terms and conditions to customers, the banks should also provide non-electronic means to give this information to customers, according to the code.

The new rules also make it incumbent on the banks to issue warning messages to customers as soon as practicable if they are aware of cyber threats, frauds, scams, bogus marketing and other customer security risks.

In case of credit card disputes and charges, the new code requires credit card issuers to make the information available to the cardholders offline upon request. Banks are also required to have frontline staff to help cardholders with disputes or requests.