Two separate sources say British flag carrier took decision after one crew member tested positive for Covid-19 at Hong Kong airport, resulting in most of flight staff being sent to quarantine camp.
British Airways has temporarily suspended passenger flights to and from Hong Kong after more of its aircrew were sent to a government quarantine camp.

Two separate sources said the British flag carrier had taken the decision after one aircrew member tested positive for Covid-19 on arrival at Hong Kong International Airport on Saturday. The test result led to most of the BA staff on the flight being taken to Penny's Bay quarantine centre on Lantau Island.

Health officials also refused to allow the crew to return to Britain on an empty flight instead.

BA was scheduled to operate daily flights to and from Hong Kong to London's Heathrow airport, and had a daily service planned for December.

The carrier cancelled its Hong Kong-bound flight on Saturday triggering a knock-on effect for its service back to London on Sunday.

A London-bound passenger flight scheduled to leave Hong Kong at 11.45pm on Saturday was set to be BA's last for an unspecified period.

In a statement, the carrier said: "We have made the difficult decision to temporarily suspend flights to Hong Kong while we review operational requirements for this route."

A spokeswoman added that BA was supporting crew currently isolating in Hong Kong.

BA's website shows its flights to Hong Kong are cancelled at least until December 3.

The temporary suspension, which had passengers scrambling for new flights, could also affect those trying to return to their homes and families in time for Christmas.

The action comes after BA crew were also detained the previous week. Similar incidents involving foreign aircrew have affected multiple carriers and prompted much criticism from the airline community.

The Department of Health confirmed in a statement that one BA crew member on November 20 and another on Saturday had tested positive for Covid-19 on arrival at Hong Kong airport.

"According to epidemiological investigations, other crew members on the same plane are classified as close contacts and must be sent to a quarantine centre for quarantine," it said.

A spokesman said the crew members from the November 20 case had since returned to Britain.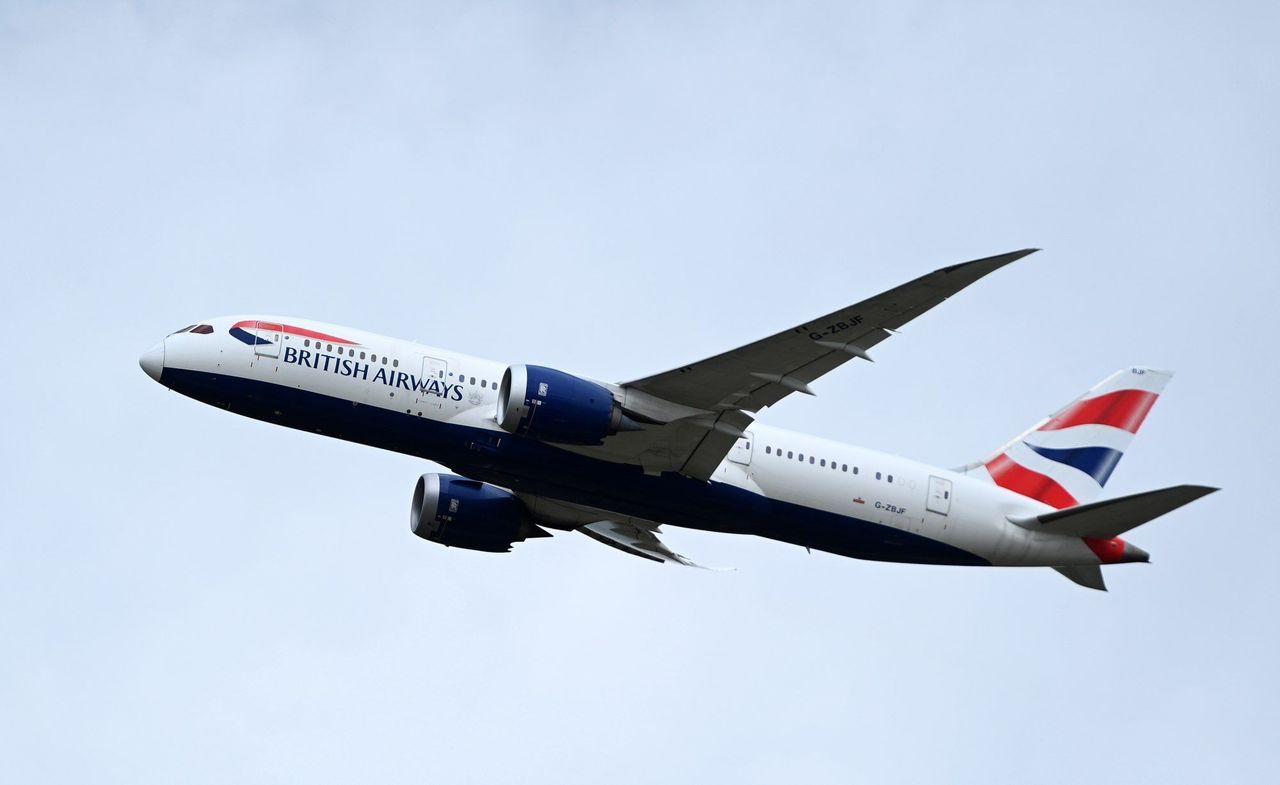 BA says it is reviewing operational requirements for the route.

In recent months, many carriers have opted to stop their aircrew laying over in Hong Kong to avoid the risk of detention despite many airlines only sending fully vaccinated crew and complying with preflight Covid-19 tests.

Air Canada, Emirates, KLM Royal Dutch Airlines and United Airlines are just some of the major carriers choosing to avoid stopovers in Hong Kong.

The sudden cancellation was a nasty surprise for BA passenger Gregory Yu who had been due to leave London for Hong Kong within hours.

"I've just found out that my flight is cancelled … they cancelled it in less than 12 hours time as I checked it at 1am [GMT] last night and it's still going on, even asked me to arrive at [the] airport 5 hours ago," he wrote on the Hong Kong Quarantine Support Group's Facebook page.

Yu managed to grab a last-minute Virgin Atlantic flight departing on Saturday night but paid £554 (US$738) for it, £106 more than for his BA ticket.

Hong Kong has staunchly defended a zero-Covid strategy that has resulted in months of no local coronavirus infections. Many travellers face a mandatory 21 days of hotel quarantine.

Local aircrew also must quarantine for up to 14 days or face strict medical surveillance checks for the same period under recently tightened rules.

The stricter rules for aircrew stemmed from three Cathay Pacific pilots – since dismissed – breaching company policies overseas, and returning to Hong Kong infected with the virus while enjoying isolation exemptions.

With quarantine measures unlikely to be removed for some time, global package delivery giant FedEx opted to shut down its Hong Kong pilot base having earlier moved staff to San Francisco over the aircrew isolation policy.

Cathay Pacific this week said it would cancel many inbound flights after failing to find enough pilots for its so-called closed-loop arrangement.