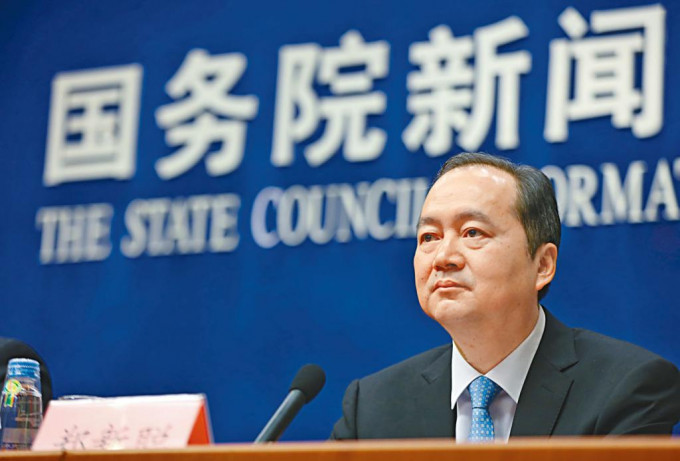 Zheng Xincong appointed new Macau Liaison Office Director
Zheng Xincong will replace Fu Ziying as the new director of the Macau Liaison Office, China's State Council announced.
Born in November 1963 in Fujian province, Zheng joined the Communist Party of China in 1986 and has a university degree from the Party School of Fujian Provincial Party Committee as a senior engineer.

He has also served as vice governor of Fujian and a member and secretary of the Fujian provincial party committee. Prior to this appointment was the Deputy Director of the Liaison Office of the Central Government in Macau.

The announcement also specified he will also replace Fu as national security adviser to the Committee for the Maintenance of National Security of the Macau, where he was previously a security technical adviser.

The Macau Liaison Office is the representative office of the State Council of the People's Republic of China in Macau. It is one of the three agencies of the Central People's Government in the Macau SAR.

Fu Ziying had been as its director on December 28, 2018, after the death of his predecessor Zheng Xiaosong in a suspected suicide.