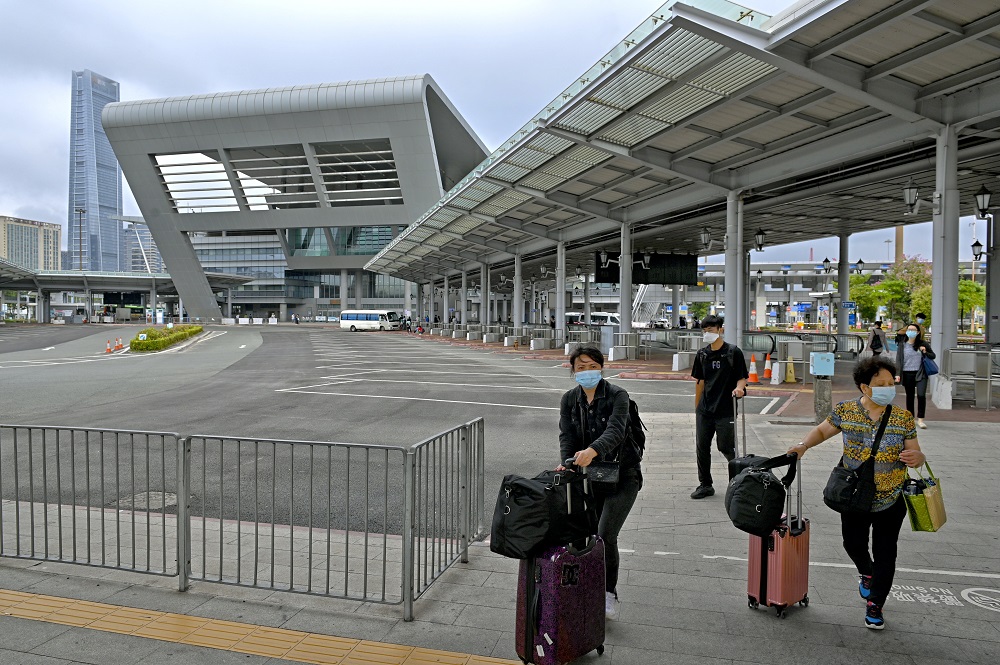 "Zero infection" and 100pc vaccination rate not prerequisites for reopening borders, says Edward Yau
Hong Kong's commerce chief said achieving "zero infection" and having a 100 percent vaccination rate would not be the prerequisites for the reopening of borders.
Speaking on a radio program on Friday, Secretary for Commerce and Economic Development Edward Yau Tang-wah, said the SAR government has yet to come up with a set of criteria for resuming cross-border travel.

He said it would be unfair to reopen the borders using "zero infection" or achieving a 100 percent vaccination rate as prerequisites.

However, he said authorities would continuously review the situation can make appropriate adjustments to the anti-epidemic measures.

"The anti-epidemic measures are in place to safeguard the well-being of Hong Kong society, that is why the government would list countries with a higher number of newly confirmed cases as 'high-risk' areas," said Yau, adding that he understands that the measures would cause inconvenience to cross-border commuters.