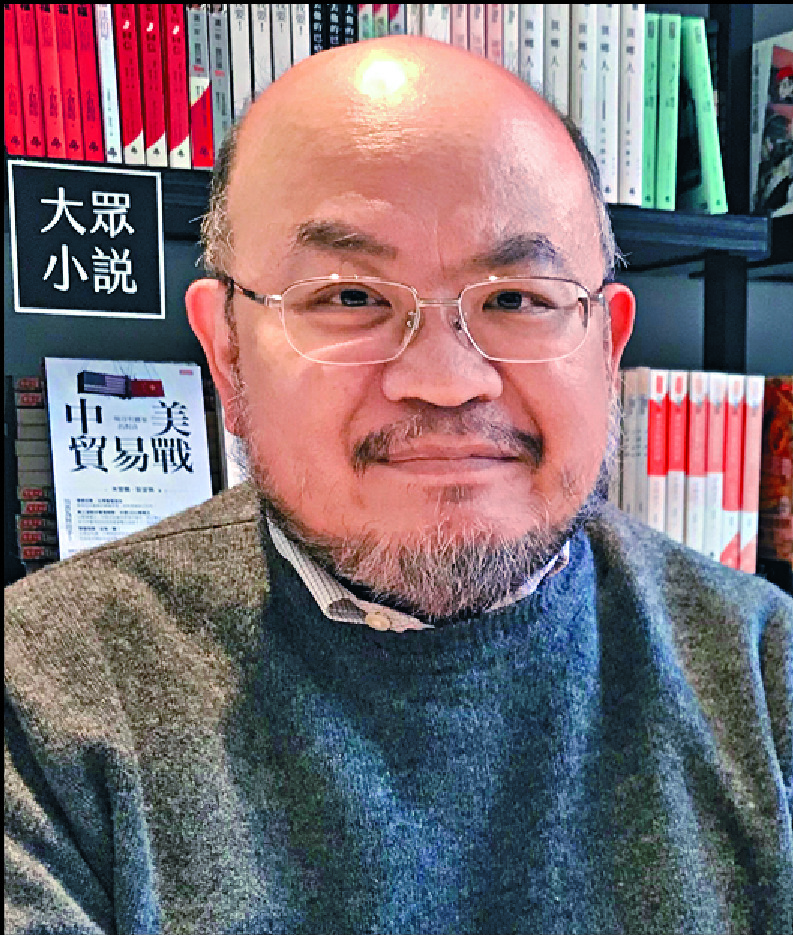 Youths no longer keen to vote
The number of young people from 18 to 30 who registered to vote dropped 6.5 percent this year, which is 48,000 fewer than a year ago.
The next Legislative Council election on December 19 comes with 4.47 million registered voters for the geographical constituency - an insignificant increase of only 419 people compared with last year.

However, compared to the previous Legislative Council election year in 2016, the total number of people registered this year is 18 percent higher.

Additionally, according to the provisional registers for geographical constituency released by the Registration and Electoral Office, the number of electors under 30 years old decreased from 743,852 last year to 695,766 this year.

A decrease of over 20 percent was seen in the youngest group of those aged between 18 and 20, with close to 27,000 fewer registered voters than last year.

The age group of 61 or above saw a 4.5 percent increase, with around 63,000 registered electors more than last year.

Political commentator Ivan Choy Chi-keung of Chinese University said the drop in young electors is due to the aging population and emigration. He added that the current political environment also decreased desire to register.

"Young people that remain [in Hong Kong] are facing an electoral system change," Choy said, adding that the politicians they supported in the past might have become unable to run or have disbanded.

Political commentator Johnny Lau Yui-siu said the decrease is due to young people thinking their votes would not affect future policy.

The youth think that the number of lawmakers that can represent them has become an unknown under the "improved" election system proclaimed by the government, Lau added.

The government has divided the previously five geographical constituencies for the Legislative Council election into 10. New Territories South West has the most registered voters with more than 500,000.

Separately, there are 218,972 registered electors for the 28 functional constituencies this year, of which the education sector shows the highest number of electors at 85,012 individuals.