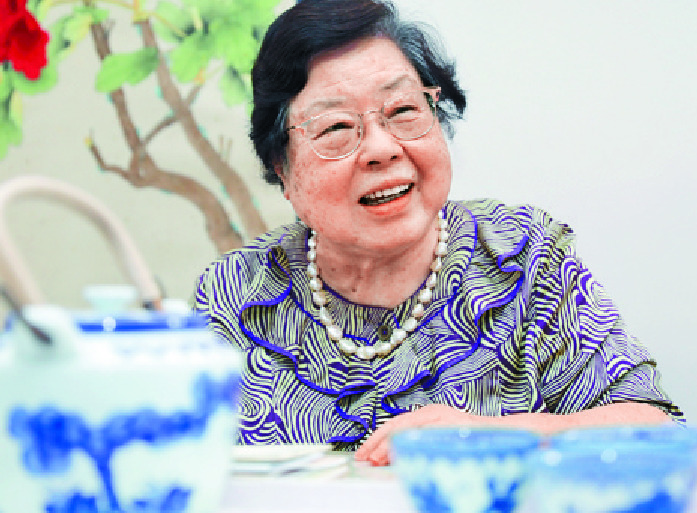 Expert Group Members Emphasize Importance of Understanding Changing Role of China in Hong Kong
Expert group member Priscilla Lau Pui-king has emphasized the importance of young people understanding the changing role of China and the SAR in the world.
She believes that the lack of education on political changes after the handover has led to a lack of understanding among the younger generation.

Lau suggests that the Hong Kong government should strengthen education in subjects related to China and history, as well as enhance exchanges to provide more opportunities for young people to participate in constructing the SAR.

Professor Terry Lum Yat-sang, another member of the expert group, agrees that young people in Hong Kong need more opportunities to participate in social and economic development.

He believes that the new generation of Hongkongers is focused on "meaningful engagement" and social participation, and is optimistic about the future of Hong Kong once a balance is found.

Lum suggests that the government should listen to the voice of the community and reflect on the policies to build a more inclusive society.

He also hopes to test the waters for the government and help officials understand the data to avoid launching unreasonable policies that may result in high social costs.

In conclusion, both Lau and Lum emphasize the importance of understanding the changing political situation and providing opportunities for young people to participate in the development of the SAR.

They believe that a more inclusive and balanced society can be achieved if the government listens to the community and reflects on its policies.