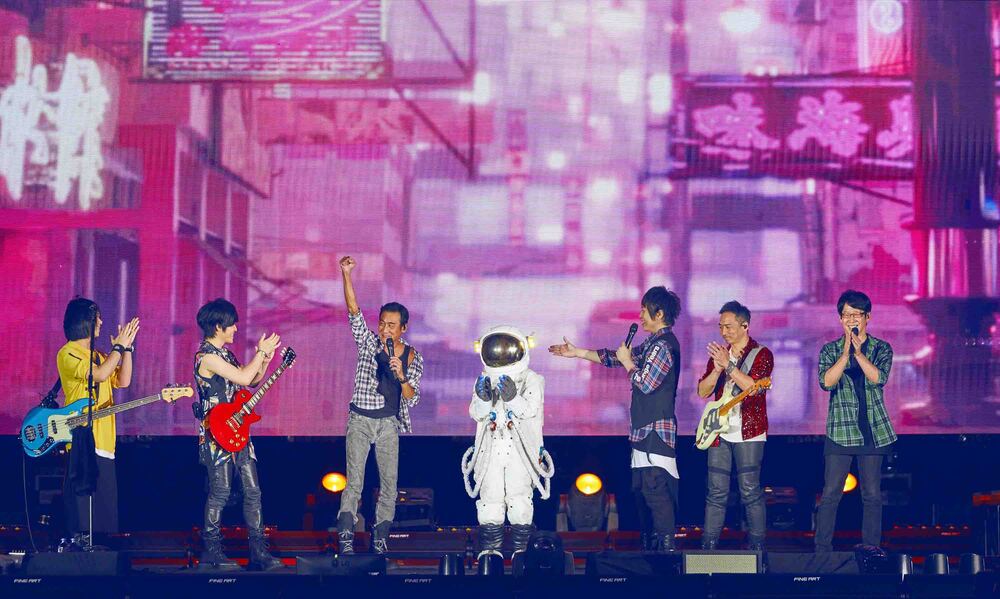 Young woman cheated HK$127,000 in Mayday concert tickets scam
A young woman was swindled out of HK$127,000 in a latest scam by a fraudster on Xiaohongshu who claimed to be selling two tickets to the concerts of popular band Mayday.
The Taiwanese band will be coming to Hong Kong to stage six concerts in mid April – first time in about three years. And the tickets were all sold out in a few hours after the sale began last Wednesday (Feb 22) morning.

Over the past week, police have received at least 21 online scams in relation to concert tickets, with the losses totaling over HK$400,000.

In one case, an 18-year-old woman wired about HK$127,000 to a "seller" she met on mainland social media platform Xiaohongshu for two tickets to the Mayday concerts, but the "seller" vanished and disappeared for good after collecting the money.

Scalpers also seized the "business opportunity" and charged people ten times higher than the original price of HK$1,380 for front row seats, according to listings seen on social media.

Police urged citizens to purchase tickets through official channels or reputable sellers. Citizens should also search for the seller's phone number, bank account or social media page, and beware of the seller's background and any negative post-purchase reviews filed by other victims.