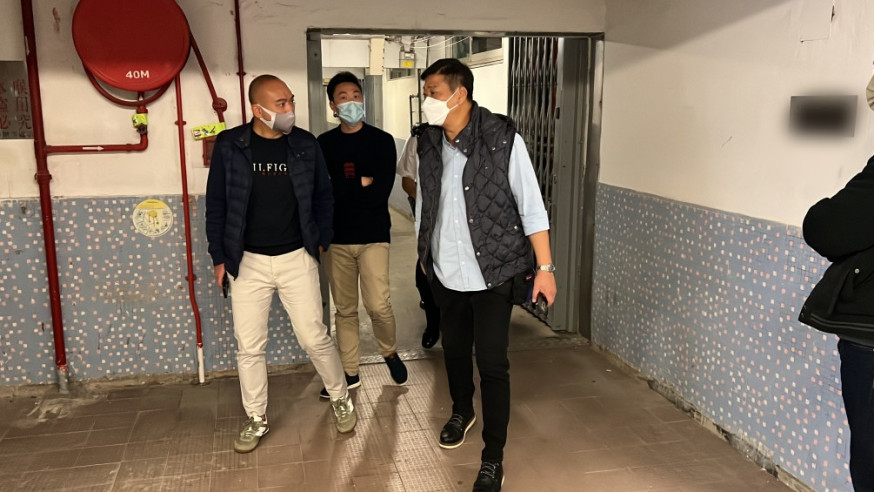 Young vice robber dead after jumping off building's rooftop
A young man who jumped off the seventh-floor roof of a building when escaping arrest for involvement in two compensated dating robberies was certified dead in the early hours on Friday. 
The 20-year-old man surnamed Yip was in a critical condition and staying in Eastern Hospital as he sustained severe injuries to his skull and pelvis after making the jump. 

He was pronounced dead at 2.42am today. 

Police arrived at the man's flat on the 16th floor of Yue Shun House, Yue Wan Estate, in Chai Wan around 6am yesterday to make an arrest. 

Yet, Yip sneaked into the kitchen and crawled out of the window He climbed down water pipes to the podium on the first floor, ran to the adjacent Yue Fung House through a canopy, and climbed up to the rooftop on the seventh floor. 

He further ran to the connecting Yue On House and eventually jumped off the building.