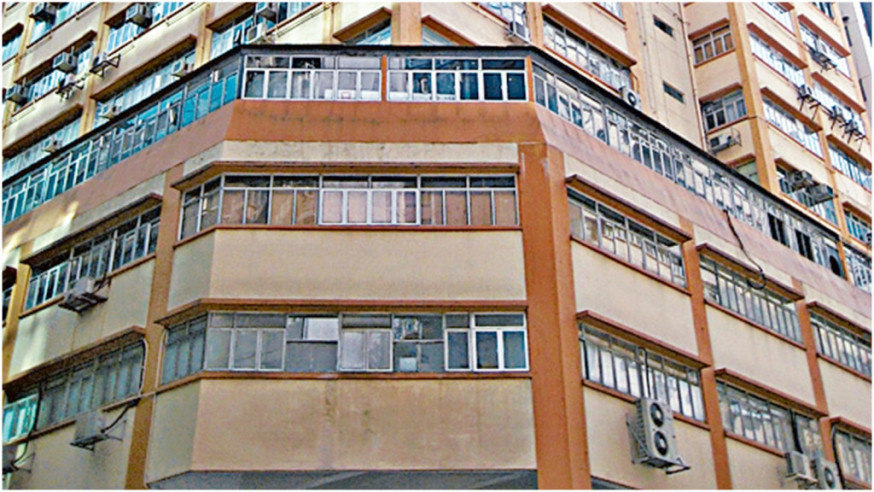 Young man jailed for six years after stealing a HK$390,000 handbag
A 21-year-old robber was on Saturday jailed for six years after he and two others snatched a second-hand luxurious Hermès handbag worth HK$390,000 in March 2020.
Raymond Lam Hong-yin appeared before judge D'Almada Remedios in the High Court on Saturday. He had in January last year pleaded guilty to robbing the handbag and a shopping bag from Ina Hui on March 23, 2020.

The court earlier heard that Hui met a female buyer on the online trading platform Carousell and headed to the scene on Kwai Cheong Road in Kwai Chung around 7pm that day, accompanied by her husband, older sister, and brother-in-law.

Lam and two other men, surnamed Cheung and Chow, with iron rods, suddenly approached Hui and her family and snatched the shopping bag in which the handbag was placed. Hui's husband sustained an injury to his hand after the incident.

When handing down the sentence, Remedios said the trio being armed showed they were well-prepared for the robbery. Someone was, in fact, injured from the crime as well, she added.

In mitigation, the defense said Lam committed the crime because of financial difficulties at the time. He only earned about HK$9,000 monthly but had to repay debts for his family.

Remedios then started Lam's term at nine years and reduced it by one-third over his guilty plea.

As for Cheung and Chow, they pleaded not guilty and walked free after the trial.