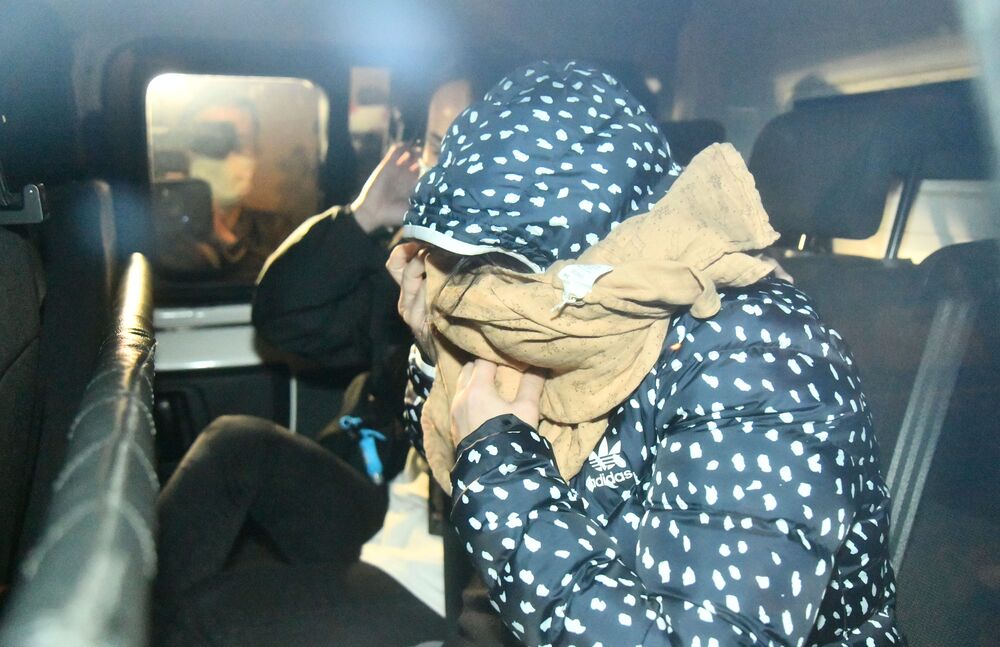 Children's home 'abusers' on bail
Eight female childcare workers who allegedly abused children in a care home in Mong Kok were released on HK$10,000 cash bail each, pending their next court appearance on February 21.
The eight - identified only as YSY, 33; FFH, 63; LWM, 24; CLK, 55; NKW, 45; TSW, 25; KOP, 28; and CYL, 49 - were each charged with one count of assault by those in charge of a child or young person.

They appeared before acting principal magistrate Peony Wong Nga-yan in the Kowloon City courts yesterday. No plea was taken from them.

They were charged with willfully assaulting six two-year-olds and two one-year-olds, including three girls identified as C, N and S as well as five boys identified as Q, G, L, R and U at a children's home on Portland Street between November 19 and 23.

As the prosecution did not object to the defendants' bail applications, Wong agreed that all eight can be released on cash bail of HK$10,000 each, with conditions that including their not being allowed to leave Hong Kong.

They are also required to report to the police once a week and are banned from contacting the prosecution's witnesses, contacting the children's home or working any jobs that involve taking care of children.

The case was adjourned to February 21 for further investigation, including reviewing the care home's surveillance footage.

The eight were arrested on Friday, bringing the total staff arrested in connection with the suspected child-abuse case to 14.

A total of 26 toddlers - 15 boys and 11 girls - aged between one and three were suspected to have been abused since the case came to light on December 24.

The release came as the director of social welfare, Gordon Leung Chung-tai, said the care home - managed by the Hong Kong Society for the Protection of Children - is required to submit an investigation report to the Social Welfare Department before January 25.

He said authorities are looking into inviting independent individuals such as justices of the peace to visits these children care homes.

Describing the incident as unacceptable, Leung said the department will find out the truth and conduct internal reviews on the department's supervision work.

If necessary, the department will remove workers' names from the childcare workers registration list.