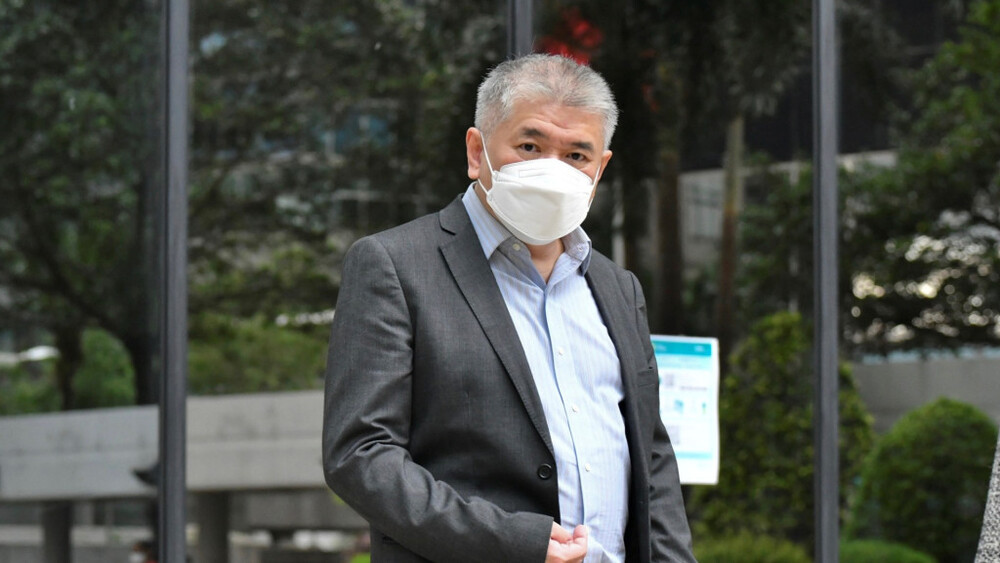 Wrist watch collector Phillip Ng jailed 14 months for tax evasion
Luxury wristwatch collector Phillip Ng Lap-kay was jailed on Wednesday for 14 months and fined over HK$790,000 for evading over HK$820,000 in tax between 2002 and 2014.
Ng, 61, was earlier convicted of 15 counts of willfully evading tax with intent after he pleaded not guilty. Appearing before deputy judge Merinda Chow Yin-chu in the District Court on Wednesday, Ng was slammed for being dishonest and affecting his company's tax year.

The court heard that Ng didn't report HK$6.43 million in revenue from his company when filing 12 tax returns from 2003 to 2014; and about HK$40,000 in rent income from a parking space at Villa Carlton on Tai Po Road from 2012 to 2014.

Chow recalled Ng claiming his company's net income was close to zero, and he didn't know he had to report rent income from the parking space but said this case occurred throughout 12 years, and Ng obviously lied when filing the tax returns.

Chow continued that Ng was the sole operator of his company, and he directly benefited from his crimes.

The judge added evading tax intentionally will affect the government's tax income and negatively impact society, which is why such a crime calls for immediate imprisonment.

Given that this case troubled Ng for an extended period and affected his mental state, Chow put Ng behind bars for 14 months after considering his contribution to the industry.

Ng was also handed a fine of more than HK$790,000 after deducting HK$30,000 of sureties, which he must settle by 2025. Otherwise, he would see his jail term extended by another half year.

Previously in mitigation, the defense said Ng had repaid about HK$2.05 million to the Inland Revenue Department. Ng had no criminal record and had been invited as a guest speaker by the government and brands since 2005 for multiple events.