All top 20 universities worldwide fell short on climate change elements in their courses, according to a report from Mock COP, with the youth-led climate action organisation calling for more sustainability education to prepare future world leaders.
The world's top universities have to include more climate change elements to their curriculum to equip students with the skills required to respond to global warming and sustainability, according to a report from a climate action group.

Mock COP, an international, youth-led climate change organisation under the charity Student Organising for Sustainability UK (SOS-UK), last week released the "1.5 Degrees" league table that assessed the world's top universities that have performed the "worst" in preparing their students on climate change issues.

The campaign group evaluated the world's top 20 universities in the Times Higher Education World University Rankings on how the courses in five key streams – engineering, law, economics, politics and health – align with the actions needed to tackle the climate emergency and ecological crisis.
The report suggests that the top universities responsible for educating future world leaders do not have sufficient education on the content and skills needed to tackle climate change and sustainability, said Quinn Runkle, the director of education at SOS-UK.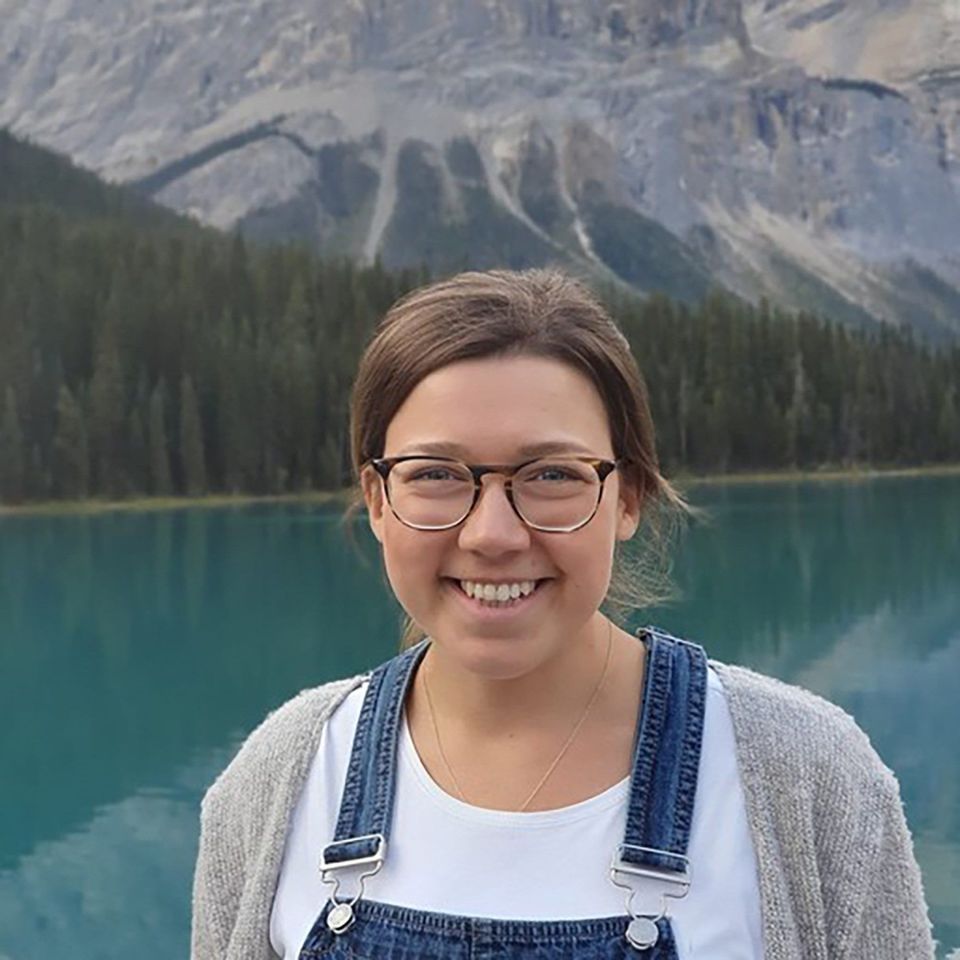 Quinn Runkle, the director of education at SOS-UK.
"We wanted to explore how the universities are teaching content related to the climate crisis [but] we didn't see nearly enough coverage of sustainability topics in these key courses of the so-called top universities," she said.
With the help of an expert advisory group specialising in sustainability, Mock COP investigated how frequently keywords relating to sustainability and climate change were used in the departmental websites of these universities' curriculums.
While all 20 universities performed poorly according to the study, the Massachusetts Institute of Technology (MIT) had the lowest score at 9 per cent, followed by Tsinghua University and Peking University at 10 and 11 per cent, respectively. The trio were the "worst" at preparing their graduates for a 1.5°C future. California Institute of Technology had the highest score at 59 per cent, followed by University of California, Los Angeles and University of Toronto.
MIT, Tsinghua University, and Peking University did not respond to requests for comment.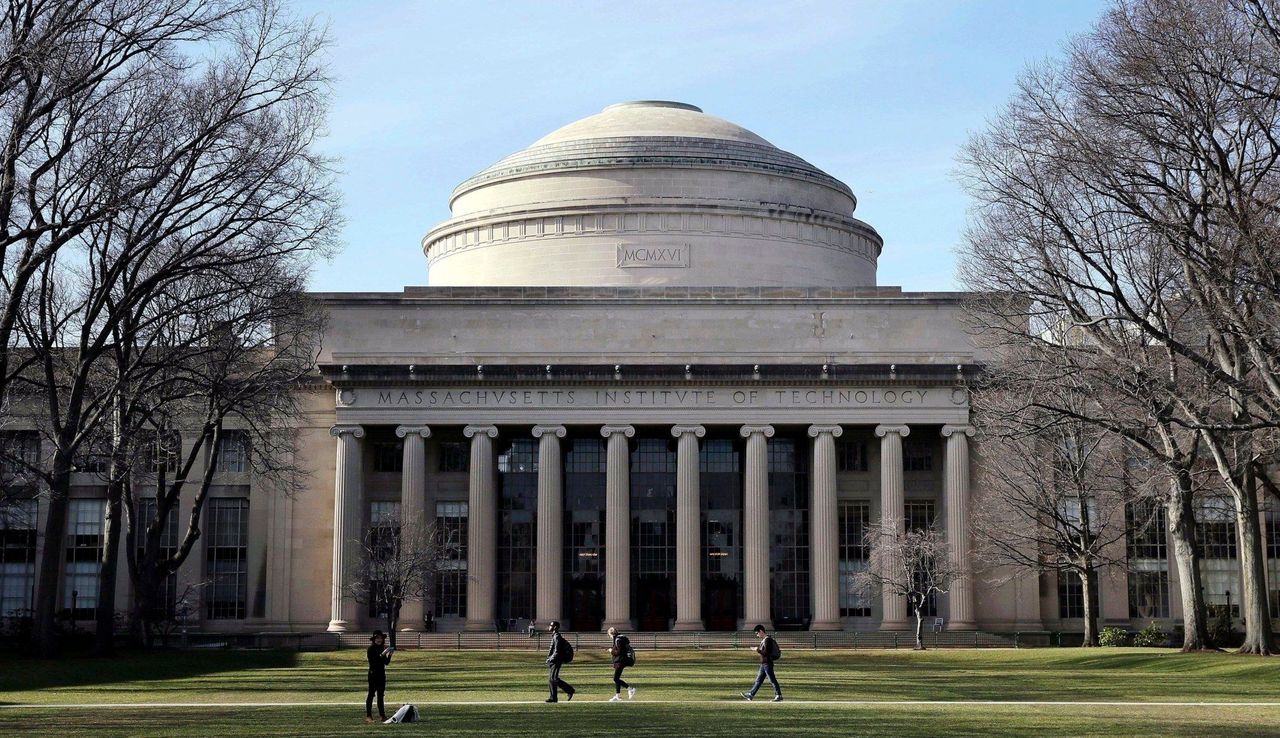 Students walk past the Great Dome atop Building 10 on the Massachusetts Institute of Technology campus. The university fared the 'worst' at preparing their graduates for a 1.5°C future.

Mock COP stressed that the report can pressure institutions to change their curriculums to prepare students and future world leaders to address the climate emergency and ecological crisis.

However, some people raised concerns about the methodology of Mock COP's study, calling for detailed research into individual universities' courses and curriculums.

Li Zhao, a Beijing-based climate and energy campaigner at Greenpeace, said it is hard to judge Chinese universities based on the Mock COP report alone.

"More research with a more localised methodology is needed to reflect the situation in China," she said. "Web pages also include information about sustainability initiatives in the universities' own operations or in their community. These are amazingly important to students' education, but are not quite the same as coursework."

SOS-UK's Runkle said due to resource constraints, they had to rely on the word-search methodology to review the course content in the top 20 universities.

"We're really interested in what is actually taught, how it's taught, and how it's evaluated," said Runkle. "Furthermore, we would like to have included a broader range of institutions beyond the top 20, but again due to resource constraints we had to narrow the scope."

Mark Cheung Kong-wai, a 21-year-old final-year environmental science student at the University of Hong Kong (HKU), said universities must incorporate climate action and sustainability elements into every aspect of their courses.

"From what I have experienced as an undergraduate student, climate change-related courses initiated by the university are usually for people who are in fields like environmental science," said Cheung, who is also a co-founder of the youth-led climate organisation Network of Environmental Student.

Cheung, who took part in the 2021 and 2022 United Nations Climate Change Conference as an HKU delegate, said it was important that the university comprehensively includes more sustainability elements in the curriculum.

"I hope this will change because climate change and sustainability definitely involve all aspects, and it will affect everyone in every field," he said.