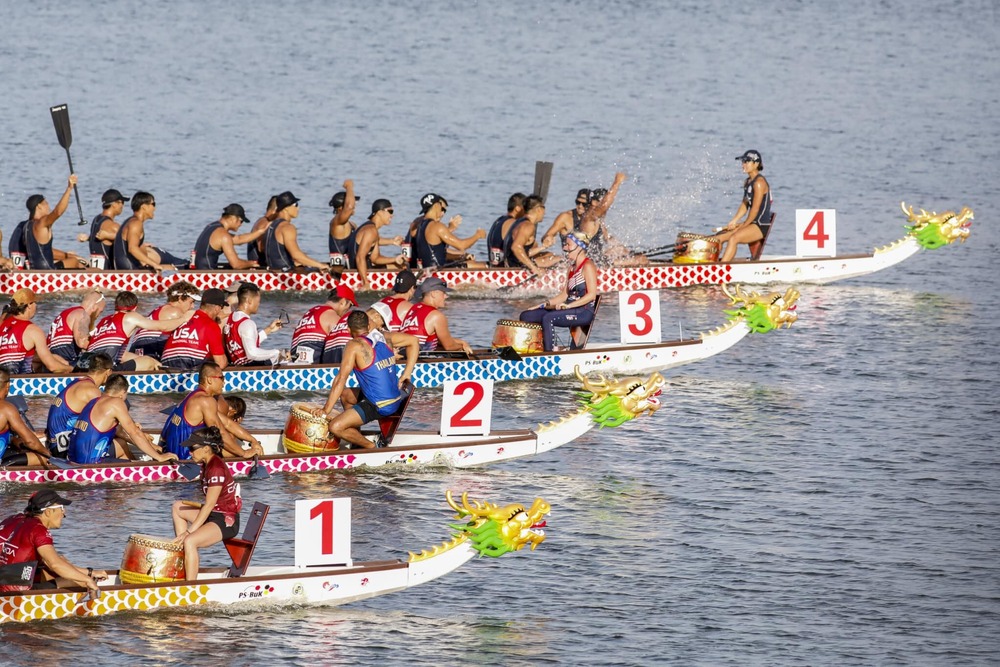 World Dragon Boat Racing Championships 2023 moved from HK to Thailand
The 16th World Dragon Boat Racing Championships in 2023 has moved from Hong Kong to Thailand because the city's quarantine policy for inbound travelers "is tighter than other countries," the organizer said on Saturday.
The decision was made after the International Dragon Boat Federation's Members Extraordinary Congress was held this morning.

Breaking the news to citizens and athletes, Hong Kong China Dragon Boat Association said they were disappointed by the decision.

"However, we shall try our best to bring other international events to Hong Kong in future," they added in the statement.

This latest cancellation followed the Standard Chartered Hong Kong Marathon initially scheduled for November 20.

Yet, the cross harbor swim sponsored by New World Development has gotten the government's approval and is set to take place on October 23 with a 1,500-participant quota.

Secretary for Culture, Sports and Tourism Kevin Yeung Yun-hung said on radio that the Hong Kong Master snooker tournament will go ahead next month, and Rugby Sevens in November will also go ahead as planned.

On the other hand, the Standard Chartered Marathon in Singapore is set to take place on December 2 to 4 with a quota of 50,000.