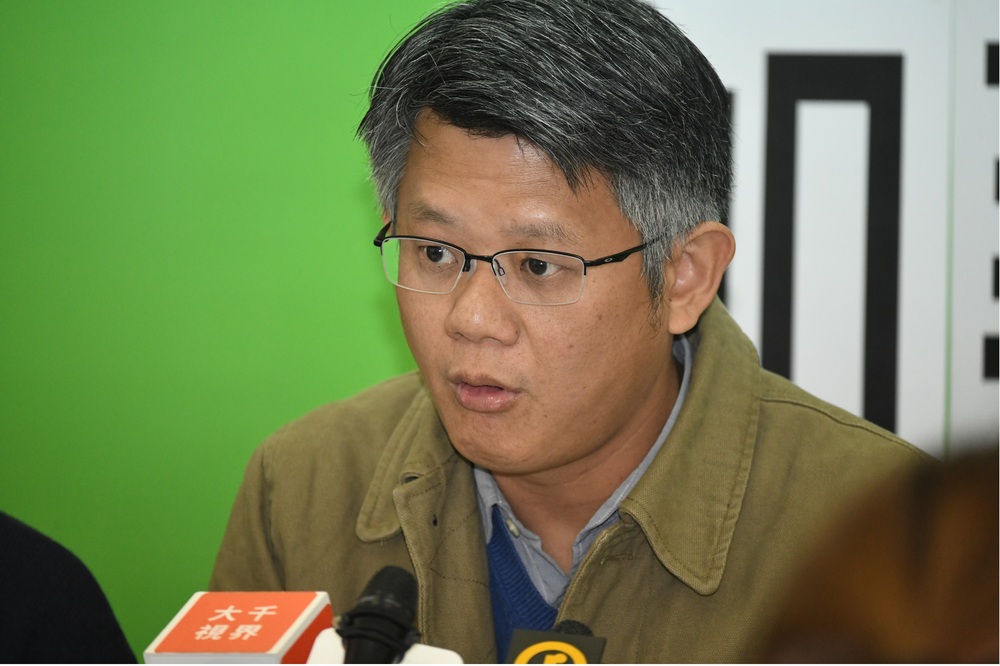 Workers suffer from tightened company searches
Workers would face difficulties pursuing unpaid wages from their employers if the government tighten public access to the companies registry, a unionist said.
The government proposes to restrict the public from accessing residential addresses and full identification numbers of directors and company secretaries through company registry searches, according to a document submitted to the Legislative Council on March 29.

Hong Kong Confederation of Trade Unions' chief executive Mung Siu-tat said on RTHK's radio program that he worries that the proposed restriction will affect employee's rights in recovering their unpaid wages and severance payment, such as those working in Chinese restaurants.

Under the new inspection regime proposed by the government, only correspondence addresses and partial identification numbers of directors and company secretaries will be shown in the Companies Register upon searches.

Mung said the display of partial identification numbers could hinder the search of employers involved in labor disputes because the display of a full identification number is essential to help distinguish the targeted employer amongst other people who share the same name on the database.

Danny Lau Tat-pong, honorary chairman of the Hong Kong Small and Medium Enterprises Association, said on the same radio program that SME enterprises often conduct searches on other companies that they want to do business with to understand their backgrounds such as the director's name and address.

He added if correspondence addresses shown are company's addresses, this would make it difficult to find business clients directly when the client's company shut down.