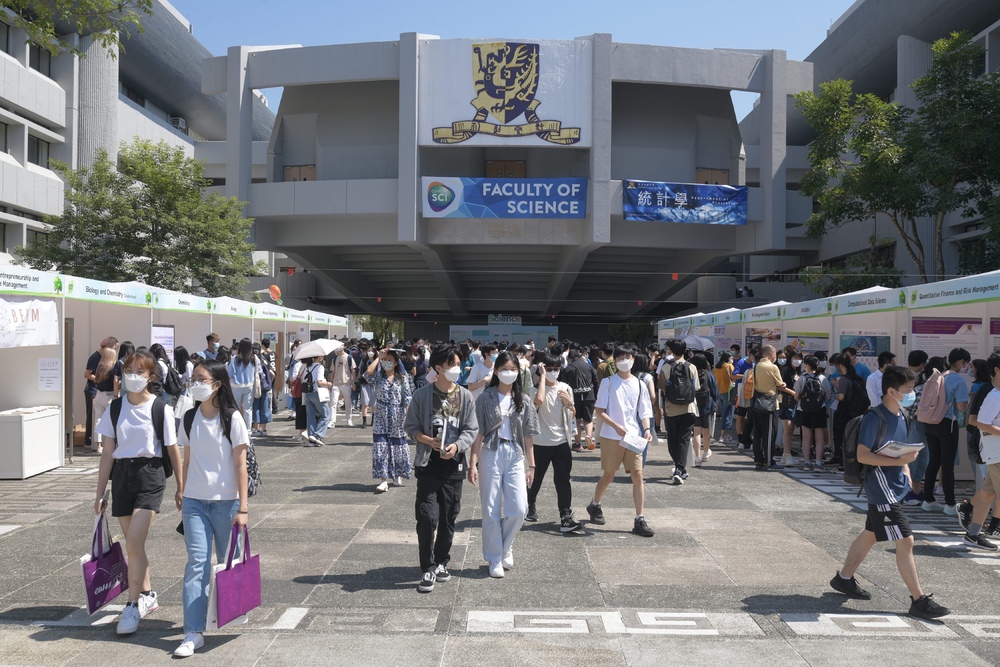 Workplace Tragedy: 66-Year-Old Scaffolding Worker Dies from Heat Stroke
A worker has died after suffering from heat stroke while working on scaffolding at the Chinese University of Hong Kong on Saturday afternoon.
The man, aged 66, collapsed and remained unconscious, with his colleague reporting the incident to police at 2:48 pm.

The man was rushed to Prince of Wales Hospital but was later pronounced dead.

This is the first fatal incident since the Labor Department introduced a three-tier heat warning system on May 15.

An Amber Heat Street at Work Warning was issued at 11:50 am, but it was later canceled two hours later.

A second alert started from 2 pm to 3 pm, and a third alert from 3:20 pm to 4:20 pm.