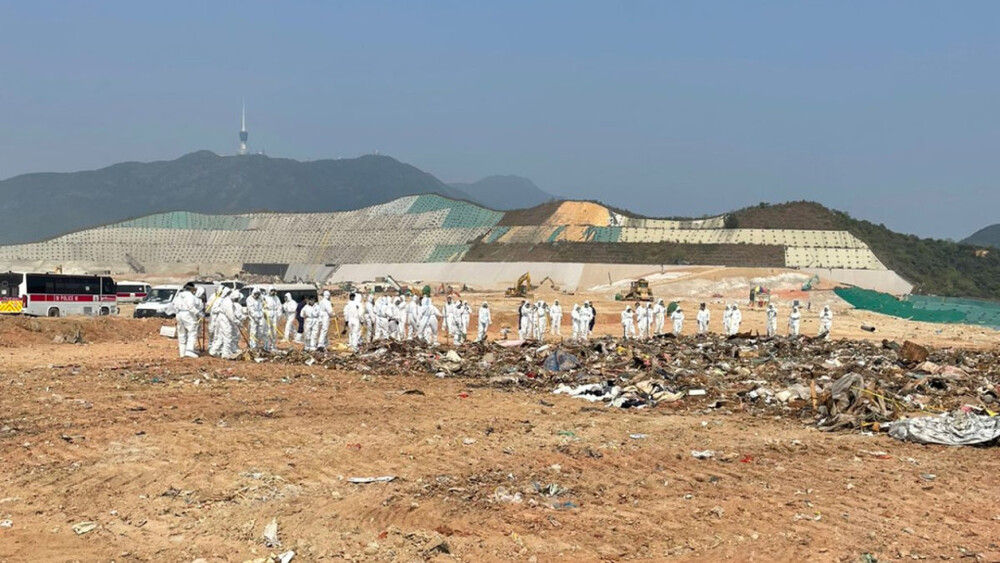 Worker of yacht rental company arrested for helping a suspect of Abby Choi's murder flee HK
A 41-year-old worker of a yacht rental company is the sixth person arrested in connection to the butchering of model Abby Choi Tin-fung, police said on Thursday. The force added that the man accepted hundreds of thousands of Hong Kong dollars in an attempt to help one of the suspects flee the city.
The man surnamed Lam was arrested in Sheung Wan this afternoon for assisting a suspect from the Kwong family, police superintendent Alan Chung Nga-lun from Kowloon West crime headquarters told reporters.

Lam will be remanded in custody overnight, Chung added.

Including Lam, police have arrested six people so far. The other five are Choi's ex-husband Alex Kwong Kong-chi, 28; former father-in-law Kwong Kau, 65; former mother-in-law Jenny Li Sui-heung, 63; former brother-in-law Anthony Kwong Kong-kit, 31; and Kwong Kau's 47-year-old mistress surnamed Ng.

Ng has been released on bail on Tuesday, and must report to police in late March.

Chung also said the police's three-day search for Choi's missing body parts at a landfill in Ta Kwu Ling came to an end at last.

"It is a shame that the search has ended and we didn't find any new evidence in relation to the case.

"The landfill is large, and there are some 4,000 tons of rubbish upon estimation, in which we have to locate two to three bags of garbage," Chung added.

"We won't give up and will continue to search for new leads until everyone who helped the suspects before or after the crime is brought to justice," Chung said.

Chung also said he called Choi's family to tell them about the end of their search, while the family also extended their gratitude to each and every officer for their effort.