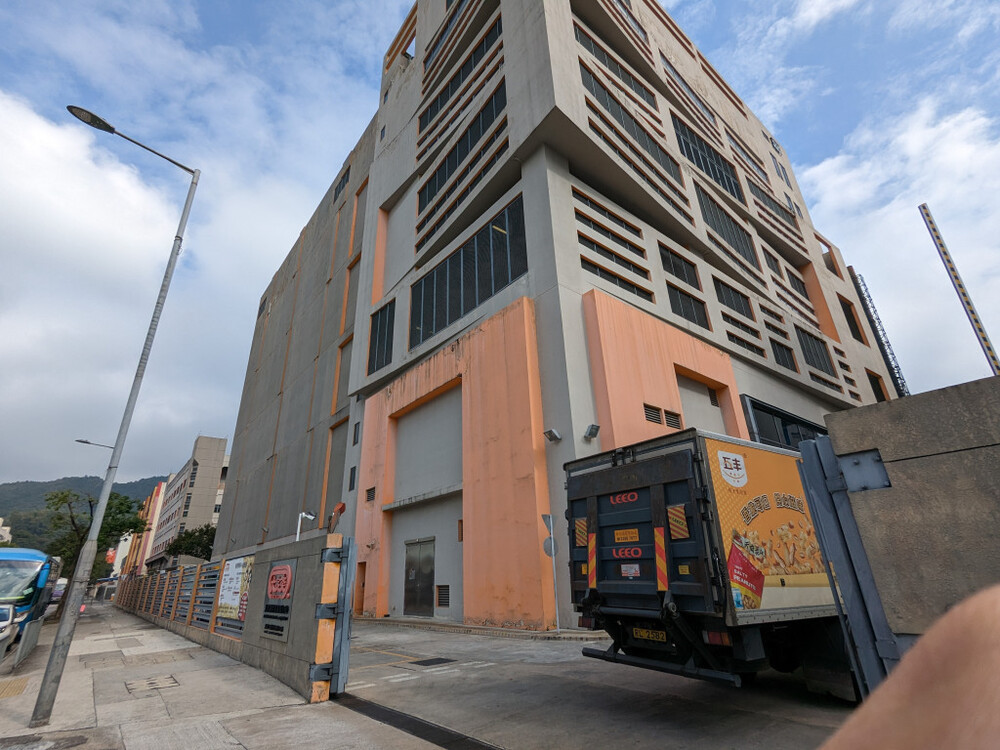 Worker at Café de Coral food processing plant collapses and dies
A 52-year-old worker at a food processing plant of Café de Coral in Tai Po Industrial Estate collapsed when loading meat onto a truck Saturday morning, and was later pronounced dead.
According to security camera footage, the worker surnamed Lui was loading baskets filled with frozen meat onto a truck at 8.53am. Lui suddenly passed out and his co-worker who found out he collapsed about 10 seconds later immediately provided first-aid and reported to police.

Paramedics rushed Lui to Nethersole Hospital in Tai Po but Lui was eventually pronounced dead.

It was understood that Lui had been working at Café de Coral's food processing plant as a logistic worker for eight years. And he didn't go to work yesterday, according to Café de Coral.

A spokesperson for Café de Coral said they were deeply saddened by the death of Lui and extended condolences to his family. The spokesperson added the company will provide necessary assistance to Lui's family.

Police are now looking into Lui's medical record and the cause of his death has yet to be confirmed.