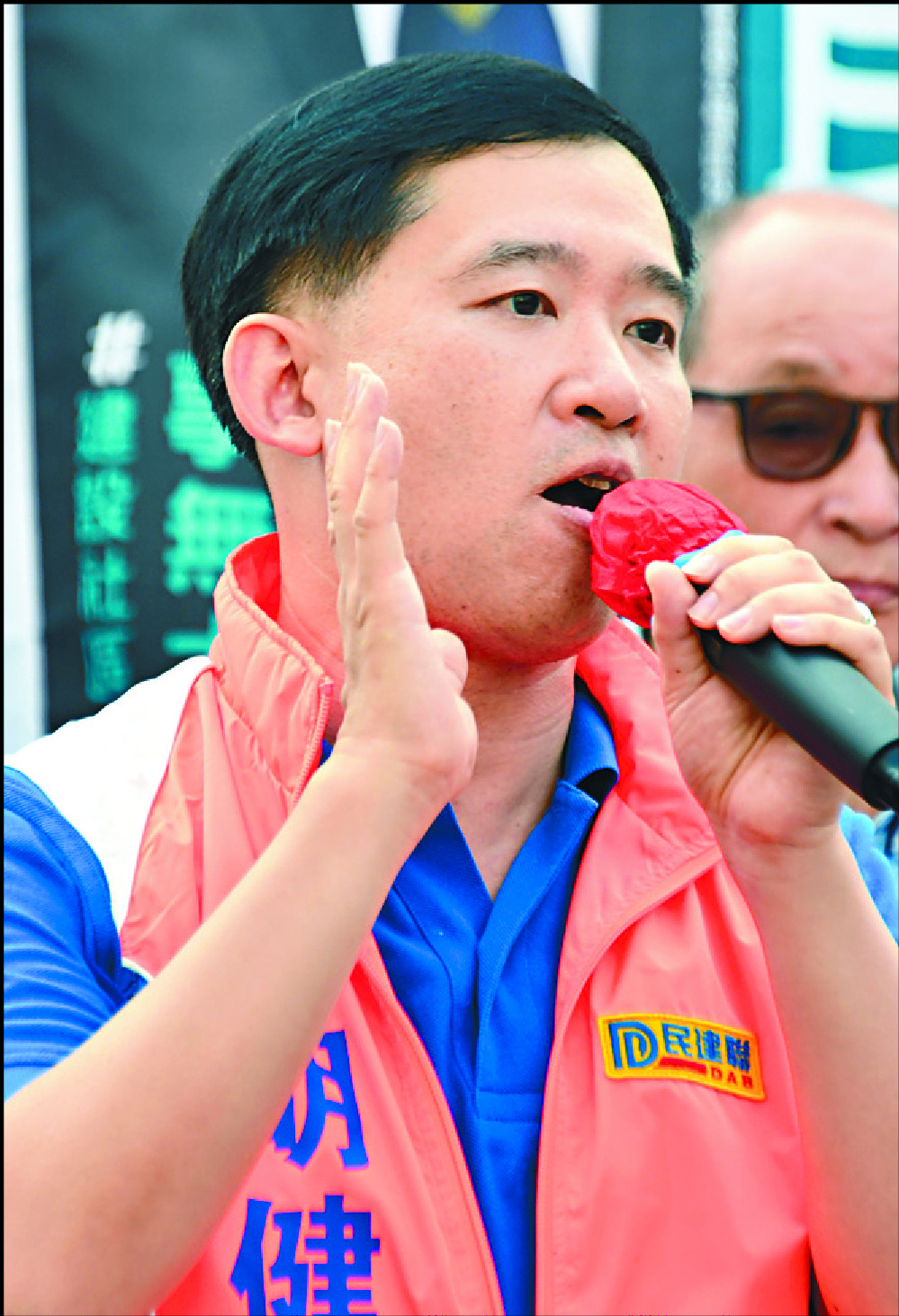 Woo appointed undersecretary
Clement Woo Kin-man, a former district councillor of the city's largest pro-establishment party, has been appointed undersecretary for constitutional and mainland affairs.
The 54-year-old Woo will take office tomorrow, succeeding Andy Chan Shui-fu who resigned in February for health reasons.

Woo was a member of the Tai Po district council from 2016 to 2019. He was defeated by Yiu Kwan-ho in 2019.

Woo had served on various government statutory and advisory bodies including the committee on the promotion of civic education, the family council and the Basic Law promotion steering committee, and worked as an auxiliary police officer.

He ran manufacturing, trade and investment companies locally, on the mainland and abroad. He holds a bachelor of mechanical engineering degree from Imperial College London and an executive master of public administration degree from Tsinghua University.

After Chan quit as undersecretary, the position has been left vacant.

Several people were named as his successor in political circles, including DAB lawmaker Holden Chow Ho-ding and the party's deputy secretary general Chris Ip Ngo-tung.

Ip, Wen Wei Po's associate editor and also the nephew of Executive Council member Ip Kwok-him,said he "is willing to serve Hong Kong if such an opportunity arises."

However, the position landed on Woo. Former secretary for Home Affairs Lau Kong-wah also joined the government after an electoral defeat.

In 2012, Lau lost his seat in Legislative Council election. In December the same year, then chief executive Leung Chun-ying appointed him undersecretary for constitutional and mainland affairs. He served as the home affairs chief from 2015 to 2020.

The current secretary for home affairs, Casper Tsui Ying-wai, is also from the DAB. He joined the government as a political assistant to the secretary for home affairs in 2008.