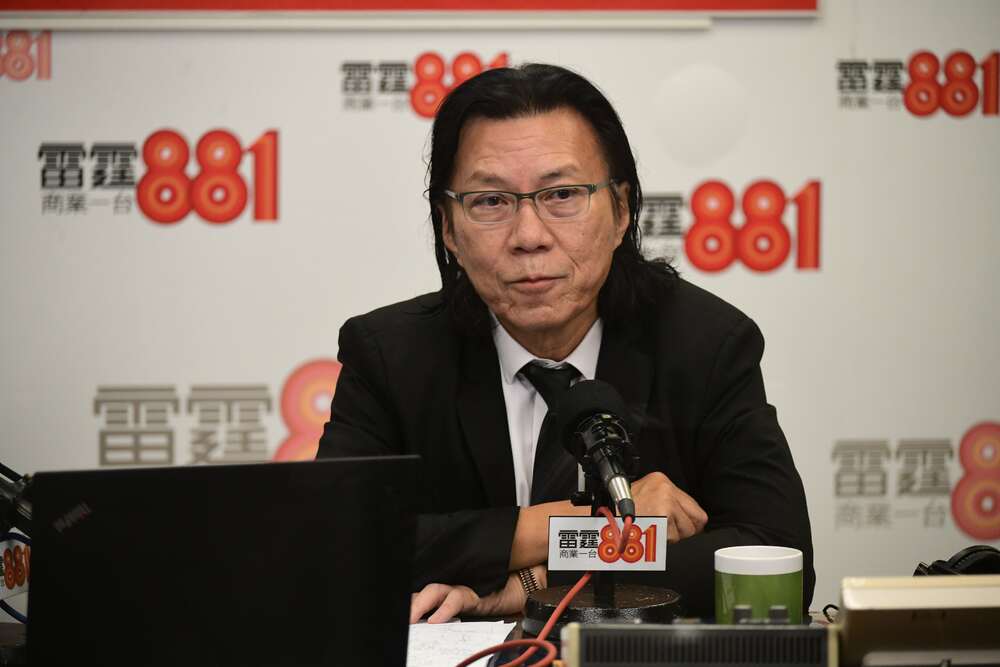 Wong sells Taikoo Shing flat for $15.35m
Kowloon City district councilor and lawyer Daniel Wong Kwok-tung has joined a list of opposition politicians to sell their properties amid Hong Kong's worsening political situation.
Wong's property was a 729-square-feet and three-room high-rise apartment in Block 46 of Hang Sing Mansion on 3 Tai Wing Avenue in Quarry Bay's Taikoo Shing along with a 690-square-feet rooftop, for which he spent HK$4.75 million purchasing it back in 2005.

But Wong sold it for HK$15.35 million -- or HK$21,056 per square feet to buyer Chau Yung-kwong on January 21, according to the Land Registry, after putting it for sale at HK$16 million last year.

The latest transaction sees him earning HK$10.6 million, following a surge of 2.23 times in the book value within 16 years.

According to real estate records, the property worths around HK$17.25 million -- around HK$1.9 million, or 11 percent higher than its latest transaction value.

On January 14, Wong was among 11 people arrested on suspicion of aiding 12 Hongkongers in their bid to escape to Taiwan last August.