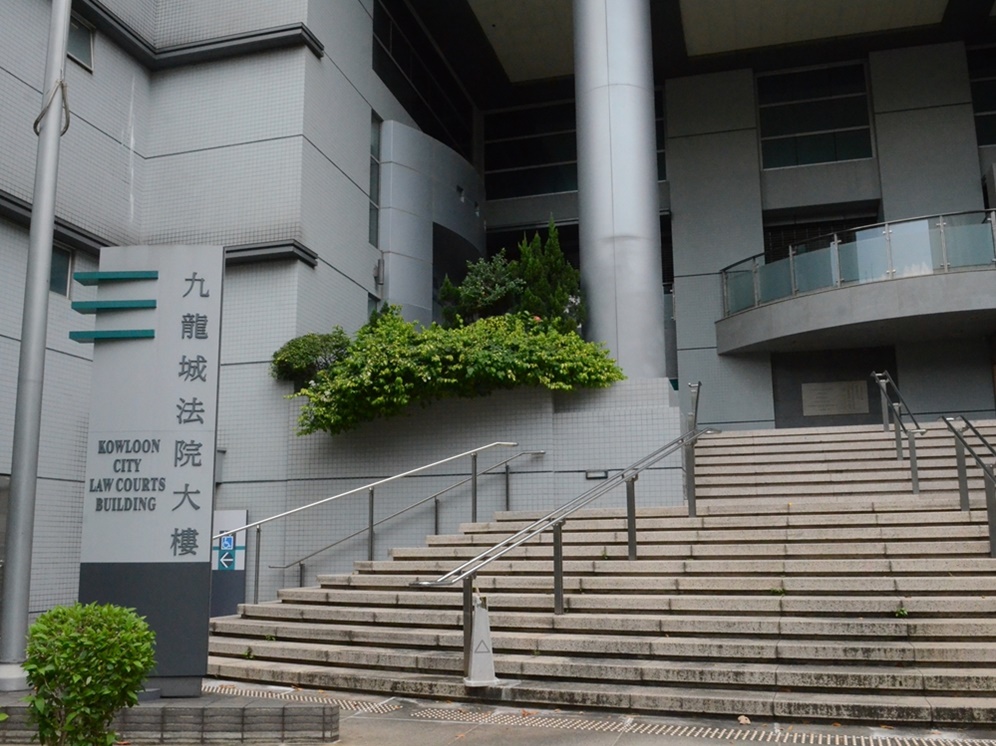 Woman who left quarantine hotel twice sees two-week jail term suspended
A 37-year-old woman was jailed for two weeks on Wednesday for leaving her quarantine hotel without permission twice, and saw her sentence suspended for 18 months.
The woman was earlier issued a compulsory quarantine order and had to undergo quarantine at a hotel for 14 days. However, she left the quarantine hotel without permission twice on July 18, breaching the Compulsory Quarantine of Persons Arriving at Hong Kong from Foreign Places Regulation.

She appeared in the Kowloon City Magistrates' Courts today and was sentenced to two week's imprisonment, which was then suspended for 18 months.

A spokesperson for the Department of Health said breaching a compulsory quarantine order is a criminal offense and the maximum penalty carries a HK$25,000 fine and six-month imprisonment.

"As of today, a total of 202 persons have been convicted by the courts for breaching quarantine orders and have received sentences including immediate imprisonment for up to 14 weeks or a fine of up to HK$15,000," the spokesperson warned.

The spokesperson also reiterated that resolute action will be taken against anyone who has breached the relevant regulations.