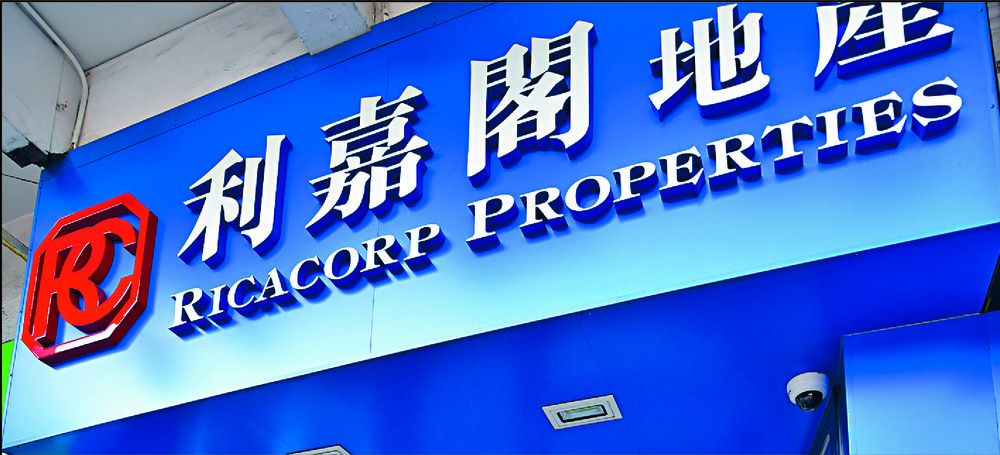 Woman sues over suicide flat
A woman is suing Ricacorp Properties and the former owner of a South Horizons flat in a claim for her HK$1.1 million down payment and compensation for being tricked into buying a flat "stigmatized" by a suicide.
In a writ filed with the high court on Friday, Cheung Sau-ping said she bought the 918-square-foot three-bedroom flat for HK$11 million in March, but after paying HK$1.1 million in down payment, she found that a man had committed suicide in it 16 years ago.

She accused Ricacorp's agent and the flat's former owner, Ellen Lee Fun-yee, of fraudulent misrepresentation, withholding or lying to her that the flat was not a stigmatized property. Cheung now wants her HK$1.1 million down payment back plus damages totaling HK$1,526,980.

In late March, Cheung was pitched flat 14B in block 10 of South Horizons by Ricacorp agent Chong Kwok-wah. When Cheung specifically asked about any "unusual event" or if it was a "haunted flat," both Chong and Lee said no "unusual event" had occurred or that it was "haunted."

Taking their word, Cheung decided to purchase the three-bedroom apartment for HK$11 million and paid the HK$1.1 million deposit in April.

But she later learnt a man, Chiu, had committed suicide in one of the flat's bathrooms in 2006. Security guards at the estate and at least two other agents confirmed it, adding it was a "widely-reported tragic event."

Cheung said she would not have been interested in the flat had she known of the incident. The writ accused Chong of breaching his duty as a professional estate agent. He also surreptitiously requested Cheung not to disclose her purchase to other agents without any explanation.

Prices of flats stigmatized by suicides or killings are usually 20 to 30 percent lower than the market price, according to information online.