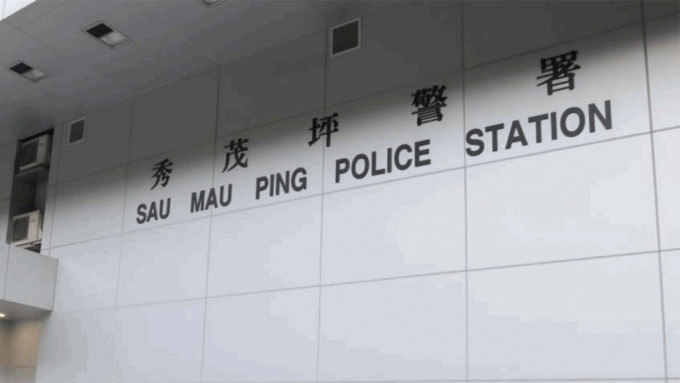 Woman scammed out of HK$150,000 for 'investment' by online fraudsters
A 61-year-old woman was swindled out of HK$150,000 in an investment scam through an invitation from a person she met online.
Police received a report on Monday from the victim, surnamed Kong, who live in Sau Mau Ping Estate regarding how she was cheated.

She met the perpetrator through a chat app and transferred HK$150,000 to a bank account that was said to be used for investment.

However, Kong lost contact with the man the moment he received the money. She then called the police.

The case is classified as obtaining property by deception and no arrest has been made so far.