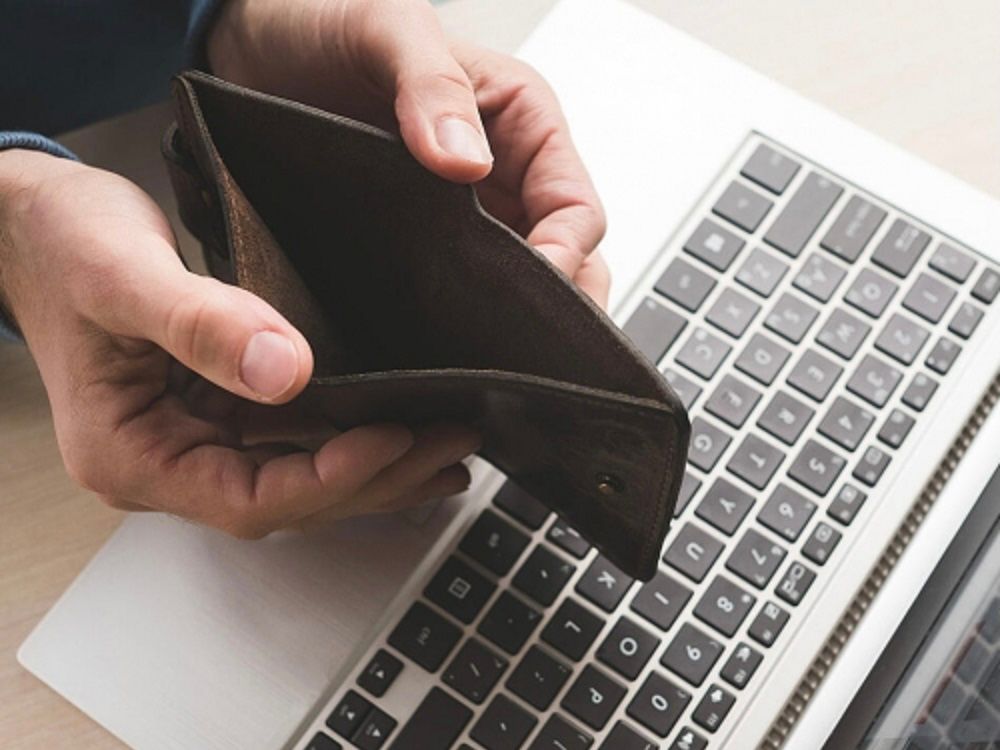 Woman loses $970,000 in "click farming" scam
A 32-year-old woman lost HK$970,000 after being recruited as an "order handler" but got paid only HK$400.
The police received a report from a local woman surnamed Ho early Sunday morning, saying that she had received a job advertisement earlier, which claimed she could earn commissions by working as an "order handler" and clicking on the online shopping platforms.

She then followed the instruction to deposit some HK$970,000 into six bank accounts for shopping on the platform, while the scammer disappeared after giving her HK$400 in commissions. Suspected of being defrauded, the victim reported the case to the police.

After preliminary investigations, the case was listed as obtaining property by deception and was referred to the Sham Shui Po police for follow-up.

According to the police, a total of six men and women have fallen into the order handler trap from May 26 to May 28, losing more than HK$152,000 in total.

The police reminded citizens that online employment fraud usually claims "offer high salary, same-day pay or work from home arrangement." They often required low academic qualifications or age requirements, as well as no work experience and CV. At the same time, they avoid mentioning the name or address of the company and provide only the contact information of instant messenger or mobile phone number.

Some fraudsters will even pay commissions to gain the trust of victims after their initial deposits.

The police urged the public to call the Anti-Scam Helpline 18222 if in doubt.