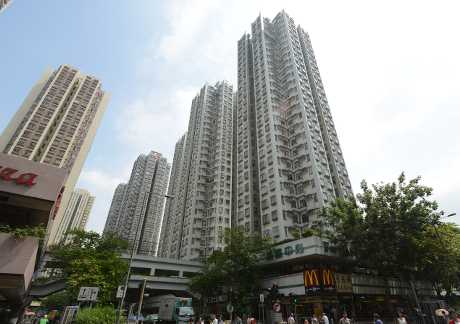 Woman killed herself after newlywed husband's sudden death
A woman killed herself at home in Tai Po after her husband died of a heart attack during a soccer match the day before.
Police received a report at 9am on Sunday that a 33-year-old woman hanged herself in an apartment at Fortune Plaza in Tai Po.

She was certified dead on the scene and a suicide note was found.

It was understood that her husband had a football match with several friends at Wan Tau Kok Playground at about 9pm on Saturday, but fell into a coma shortly after the game and died after being taken to the hospital.

The woman married her 34-year-old husband for only three months and the duo lived together without a child.

The incident was found by her family who were worried about her and came for a visit.

If you or someone you know has suicidal thoughts, help is available. Dial 2896 0000 for The Samaritans or 2382 2007 for Suicide Prevention Services.

You can also call Suicide Prevention Services at 2382 0000 or CEASE Crisis Centre of Tung Wah Groups of Hospitals at 18281.