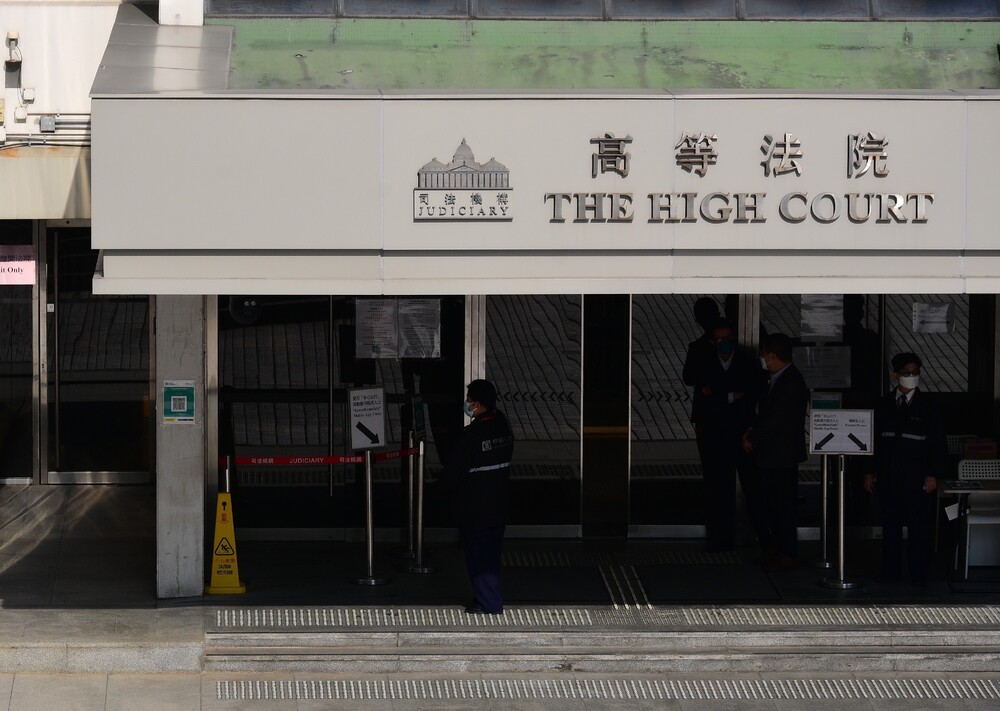 Woman gets four years in jail for killing daughter during severe mental episode
A depressed mother who strangled her 16-year-old daughter has confessed to manslaughter and has been sentenced to four years in prison.
The 54-year-old defendant Kwok Lin-choi pleaded guilty to one count of manslaughter because she was suffering from an intense mental episode during the incident and was therefore unable to appreciate the consequences of her actions.

She felt that her daughter had "changed" three years ago. She forced her to ingest a mixture of 50 sleeping pills, antidepressants, and red wine, then cut her wrists with a paring knife and suffocated her to death.

The fact that the killing was premeditated, and not the result of an impulse, was sufficient reason for a four-year sentence, Judge Andrew Chan Hing-wai said at the High Court on Tuesday.

Chan said the mother fully aware of the side effects of the sleeping pills and antidepressants, had falsely claimed that the medicine she gave her daughter was cold medicine.

He added that no parent has the right to decide whether a child should live or die.

Kwok had earlier admitted to accidentally killing her daughter Tsui Lok-yee at their residence in Tin Heng Estate in Tin Shui Wai, on October 10, 2019.

Psychiatrists claimed that Kwok was troubled by her daughter's emotional issues and the ongoing social unrest, and had diagnosed her with persistent depressive disorder (dysthymia).