Neighbour called police at 7.40pm on Tuesday, saying she had found woman collapsed in flat.
A middle-aged woman was found dead in her ransacked Hong Kong flat on Tuesday night after a suspected botched burglary, police have said.

A neighbour alerted police at about 7.40pm and said she had found the 63-year-old woman collapsed in a flat in Block 3 of Kwai Fong Terrace in the city's Kwai Tsing district.

Paramedics confirmed the woman, who was found with head injuries, dead at the scene.

Police found signs that the flat had been ransacked and a safe had been forced open.

Officers cordoned off the flat for investigation. Residents of the Kwai Yi Road building were searched and had to register with police before they could enter or leave the block.

A police source said the woman had eaten at the district's Kwai Chung Plaza with her boyfriend who shared the flat with her.

He went to work afterwards and she returned home after shopping.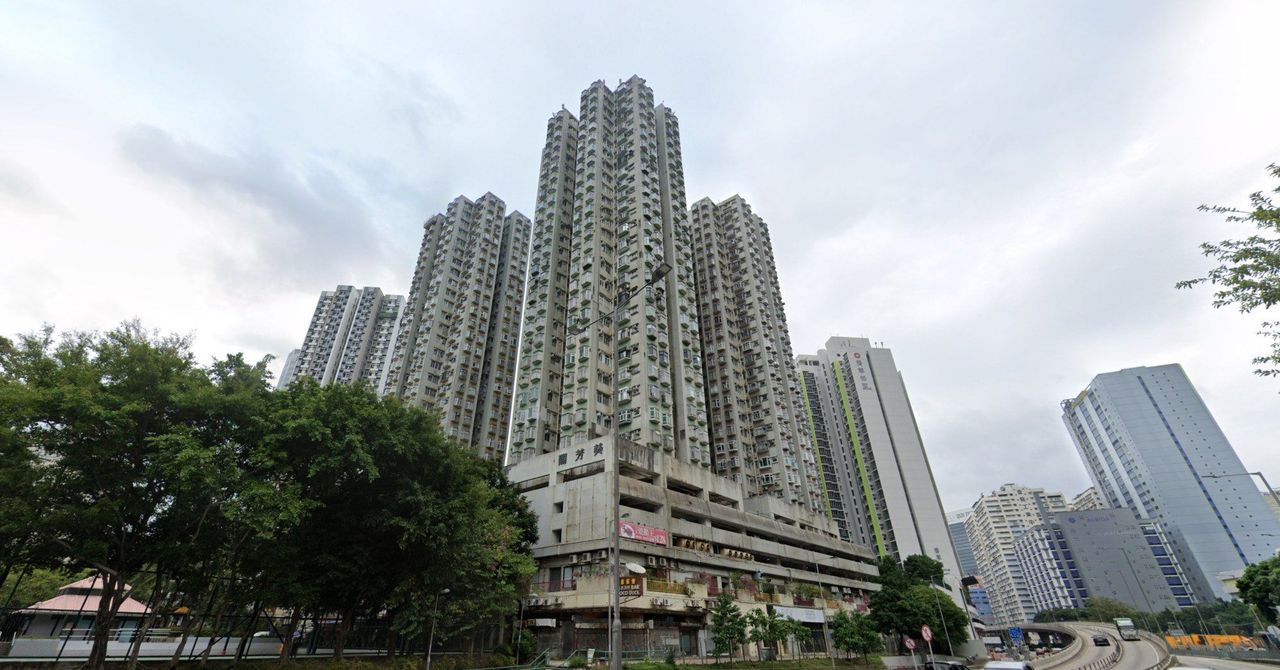 Kwai Fong Terrace on Kwai Yi Road.

The man told officers he returned to the flat at 7.30pm, but did not have a key, so he knocked on the door but got no reply.

He went to a neighbour who kept a spare key and they entered the flat and found the woman injured inside.

The source said a head wound could have been the fatal blow.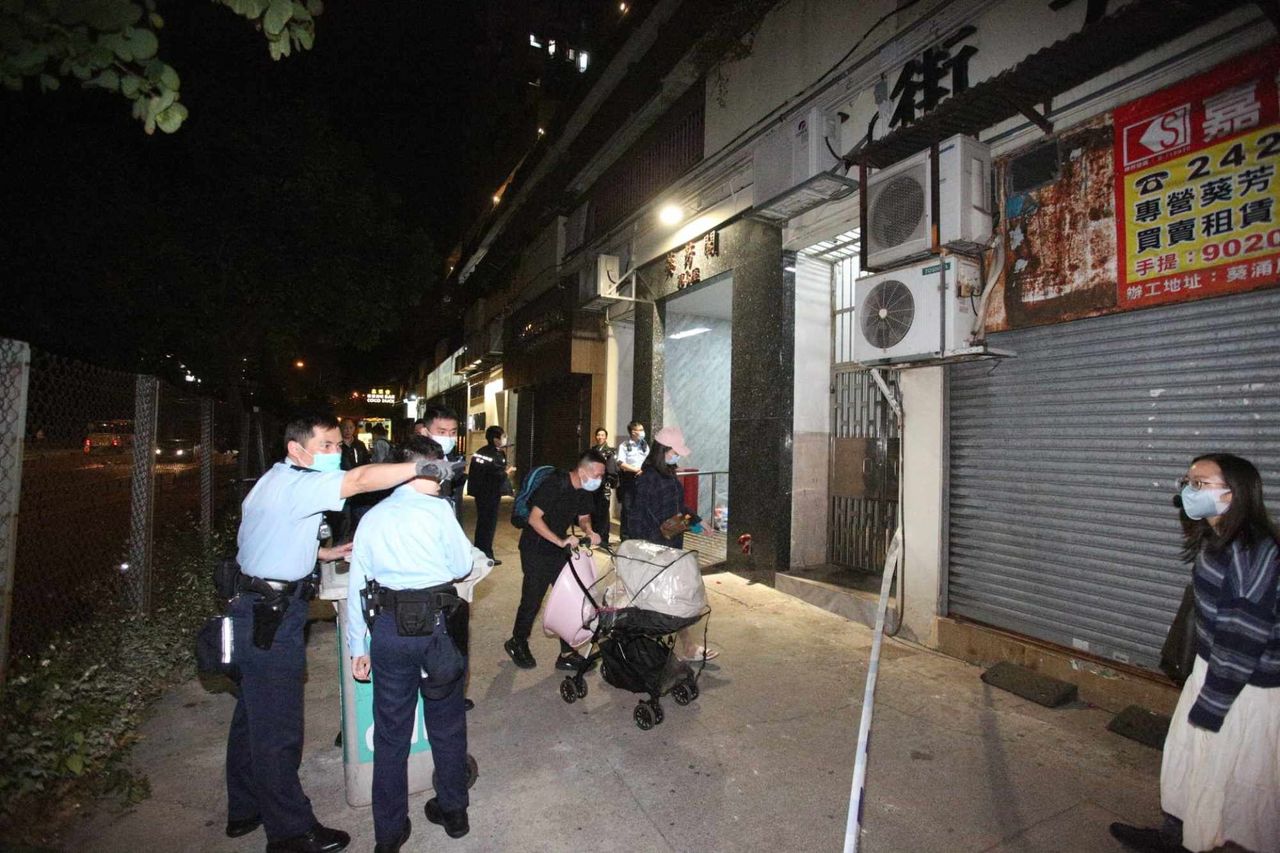 Police officers search the neighbourhood.

The New Territories South regional crime unit are handling the case, which has been temporarily classified as burglary and "person collapsed".

Burglaries involving loss of life are rare in the city.

A burglar attacked and seriously injured a 65-year-old security guard in December 2019 after he was spotted at a Kwun Tong commercial building.

A Chinese-style restaurant in the building was found to have been burgled and HK$42,000 (US$5,350) in cash stolen. The guard died three days later and a 28-year-old man was later arrested.

An 84-year-old woman was found dead in a ransacked flat inside Lee Foo House at the Shun Lee Estate in Sau Mau Ping in April 2021. There were no reports of arrests.