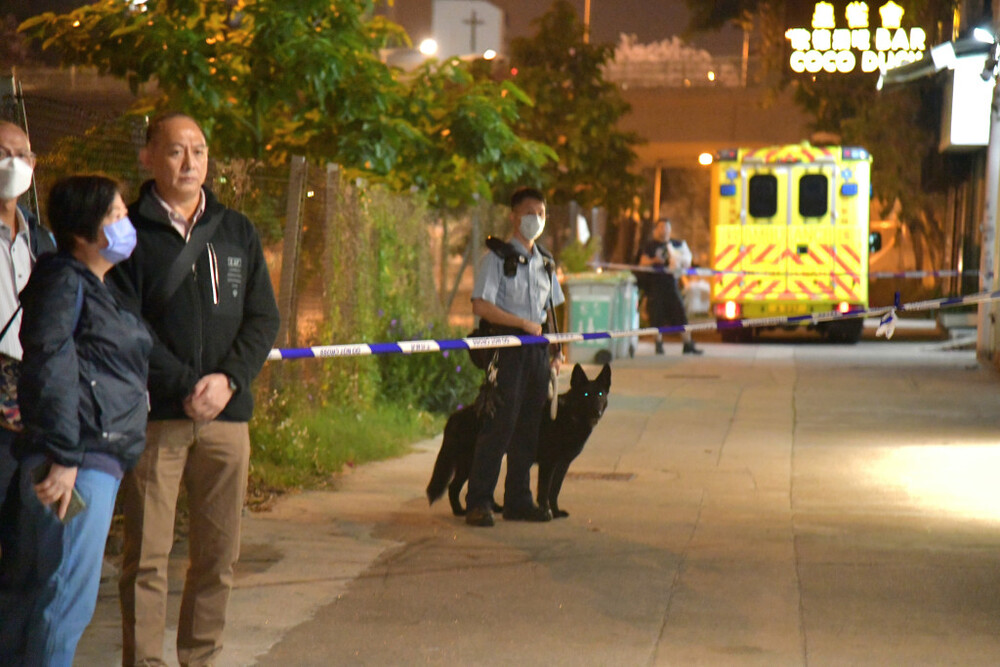 Woman found dead after burglary report at Kwai Fong
A woman was found dead in a flat in Kwai Fong on Tuesday night after police received a report that the apartment had been burgled.
Initial investigations reveal that the flat located at Block 3 of Kwai Fong Terrace was burgled, during which the woman was suspected of being assaulted.

She sustained head injuries and was pronounced dead on the scene, according to the police.

The husband reported to the police at around 7 pm that he found his wife lying unconscious at home with injuries on her head. Signs of ransacking were also detected in the flat.

The investigation is ongoing.