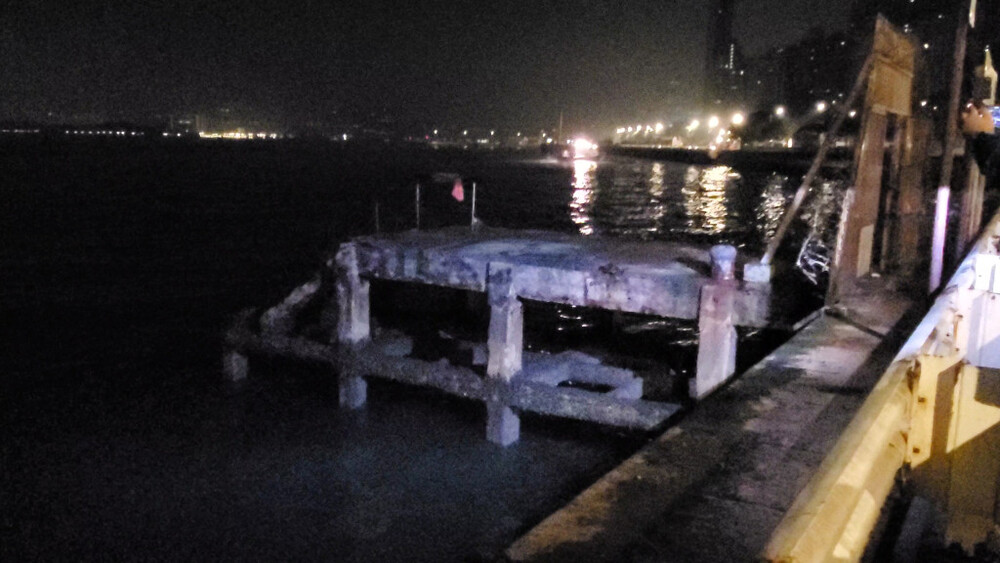 Woman falls in the drink while drinking with boyfriend in Kennedy Town
A 22-year-old woman fell into the sea near New Praya Kennedy Town in the early hours of Friday morning while having a drink and a chat with her boyfriend and was rescued by a police officer.
Police received a report at around 2.30 am this morning that a female surnamed Kan fell into the water near Sai Wan Harbor while drinking with her boyfriend, 28, who attempted to reach out and catch her but failed.

Two women passing by saw the incident, and one called the police while the other tried to help save the woman.

A police officer arrived soon after the report, jumped into the water, and rescued the woman successfully.

She had sustained injuries on her right knee and was sent to the hospital.

No one else was injured but police found multiple beer cans at the scene.