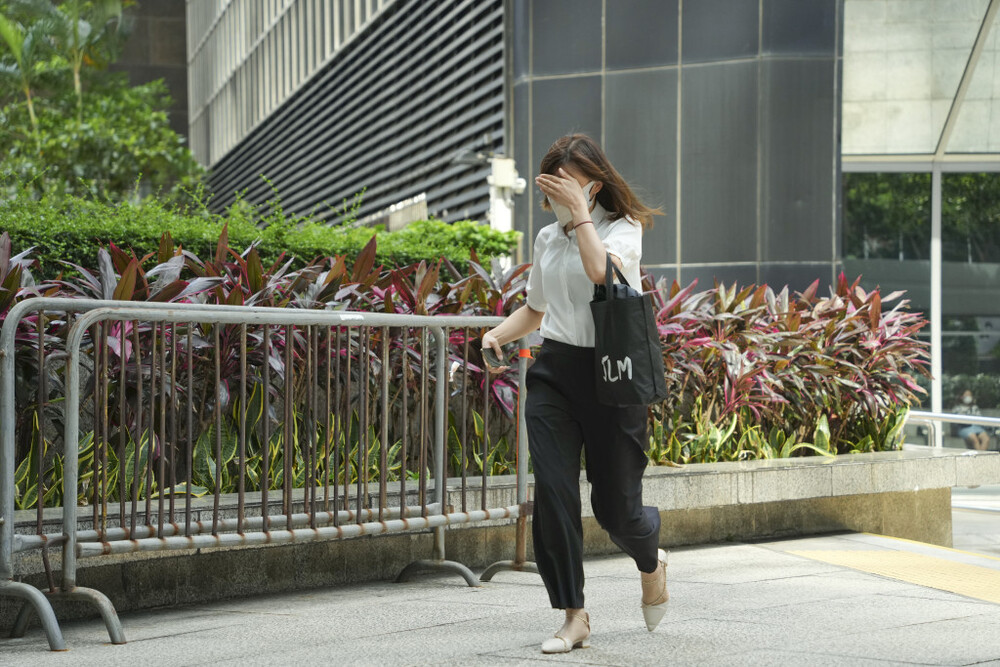 Woman facing 30 months in jail over photo sextortion
A 32-year-old woman who threatened to leak her lover's private photos to blackmail him out of HK$500,000 was sentenced to two years and six months behind bars.
Wong, the defendant, was on trial on Tuesday morning in the District Court under the ruling by Deputy District Judge Jacky Ip Kai-leung.

According to the court, Wong's blackmail of the married manager of a catering enterprise - with whom she had an affair - was allegedly perpetrated for revenge after he decided to quit the two's intimate relationship.

The court heard that from September to October last year, Wong threatened the man in different ways, including claiming to leak private photos of him that she secretly shot, putting up posters to reveal the affair, and extorting him for HK$500,000, after which the man had to undergo two months of psychotherapy and take sedative medications.

Wong's defense said in mitigation that leniency could be shown to her given that her motivation was "deep love" for the victim, besides, she has not threatened to hurt the victim's family and hadn't revealed the photos successfully. Wong's husband also argued her actions were just out of "being blind".

However, the judge dismissed the contention, pointing out Wong took advantage of the victim's reputation in Hong Kong and tried to cause him anxiety, which should be harshly punished as a deterrent.