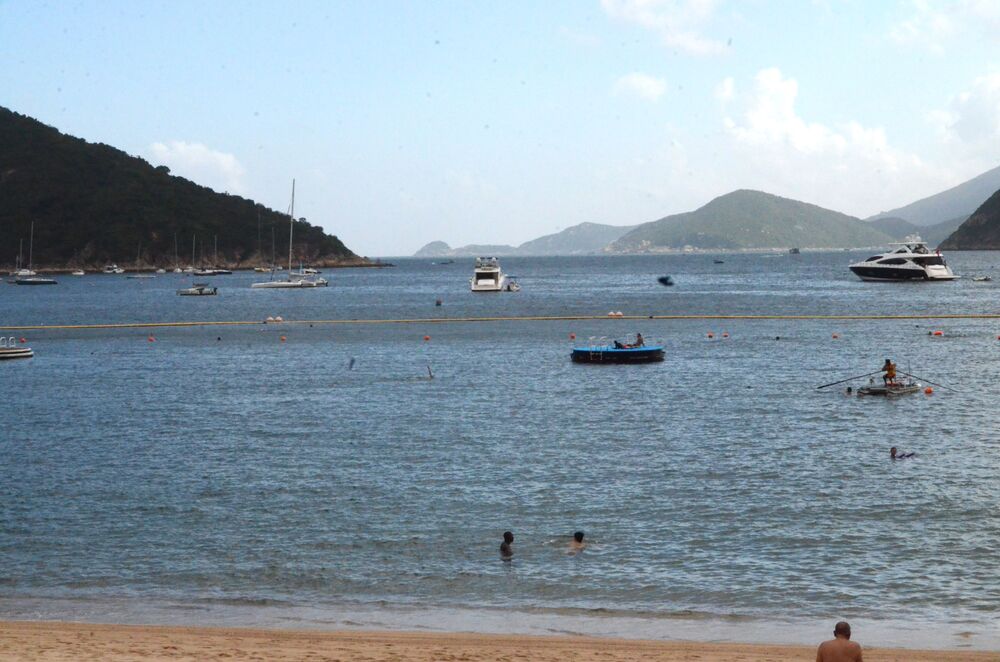 Woman drowned at Deep Water Bay
A woman in her 50s drowned while swimming in Deep Water Bay this morning.
Police received a report about the drowning at around 11.20am. She was found in water reaching her waist level.

Lifeguard used an automated external defibrillator and performed first aid on her, during which she vomited water and blood.

The woman was sent to Queen Mary Hospital where she was certified dead.

Officers have yet to find documents to identify her, and said she was around 50 years old.

Yesterday, police received a report that a Hong Kong man went missing after he went diving at Dangan Island in Zhuhai waters.

Marine police conducted a search in Hong Kong waters nearby. The man was finally found by his friend and sent back to the Marine South Division headquarters. He was certified dead there.