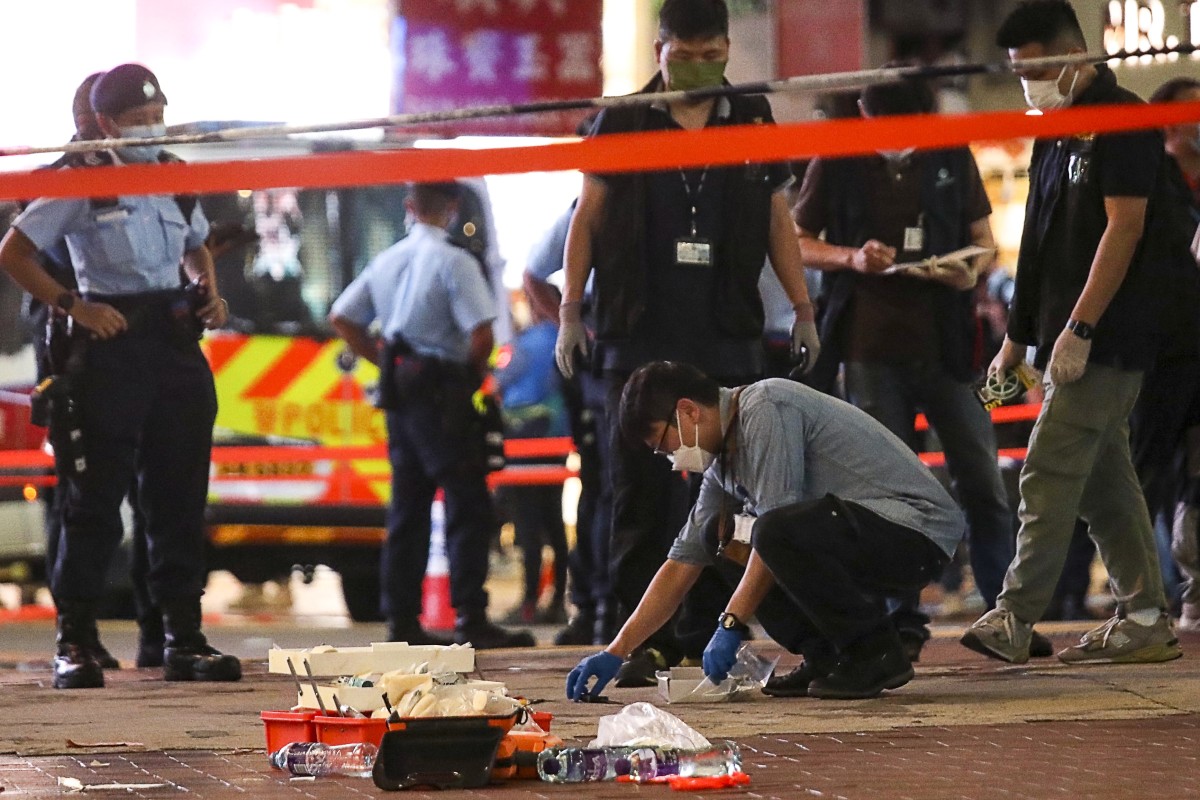 23-Year-Old Hong Kong Law Student Charged with Sedition for Mourning Lone Wolf Attacker
A 23-year-old Hong Kong law student from mainland China was remanded in custody on Wednesday after being charged with sedition for publicly mourning the "lone wolf" attacker who stabbed a police officer two years ago.
Zeng Yuxuan appeared at West Kowloon Magistrates' Court and was denied bail.

She is accused of laying flowers and placing candles and pictures near the scene of the attack in Causeway Bay on July 1, 2021, the anniversary of Hong Kong's return to Chinese rule.

The colonial-era sedition law under which Zeng has been charged carries a maximum penalty of life imprisonment.

It is widely criticized as an outdated and overly broad law that restricts free speech and political expression.

The lone wolf attack on July 1, 2021, was carried out by a knife-wielding man who stormed a police station in Yuen Long, a town in Hong Kong's New Territories.

The attack left one police officer and several others injured.

The incident sparked widespread condemnation and protests and became a symbol of the tensions between Hong Kong's pro-democracy and pro-Beijing camps.

The attacker, who was later identified as a 22-year-old man from Hong Kong, was found dead in a nearby park.

Zeng's case has raised concerns about the use of sedition laws to silence political dissent and the potential impact on free speech in Hong Kong.

Her lawyer has stated that she will plead not guilty to the charges.