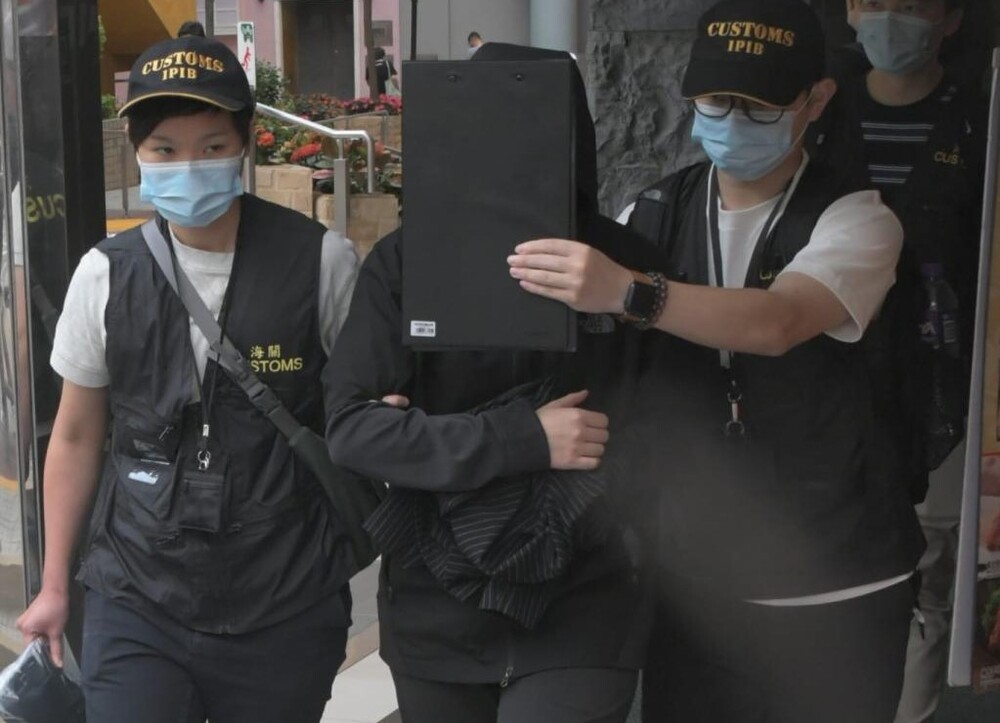 Woman arrested after forcing customer to purchase HK$12,000 gym membership
A 32-year-old female staffer of a Kowloon Bay fitness center was on Wednesday arrested by customs after forcing a 21-year-old woman to purchase a 40-month membership for about HK$12,000.
The staffer was arrested for applying a false claim to the payment method, imposing undue influence on the 21-year-old medicine dispenser and using aggressive commercial practices.

Assistant superintendent Lau Chi-chung from customs' Intellectual Property Investigation Bureau said the victim joined as the fitness center's member in March last year.

One day in September last year, the staffer persuaded the woman who just finished working out to upgrade to a permanent membership for about HK$20,000. The woman at first denied the upgrade but later agreed to purchase the membership after the staffer told her the payment could be split into 130 monthly installments.

The woman then gave the staffer her identity card and credit card but found out the staffer charged her the whole sum at once. The woman asked the staffer to cancel the transaction but the staffer threatened the woman that her membership had been upgraded already.

The staffer also claimed that the woman's previously purchased courses would also be canceled if she canceled the transaction at that point.

As the woman also enrolled in other classes with a private coach, she continued with the transaction as instructed by the staffer.

However, the woman's credit card failed to pay off the sum and the female staffer had another worker to "escort" the woman to a nearby credit card company to apply for an extra one.

The staffer also changed the membership tier she was going to charge from the original permanent membership to a 40-month membership worth about HK$12,000.

Still, the woman failed to complete the transaction with two credit cards and had to settle the HK$12,000 payment with savings in her bank account.

Lau added that the investigation is ongoing and reminded businesses to comply with the Trade Description Ordinance and customers to procure services at reputable shops.