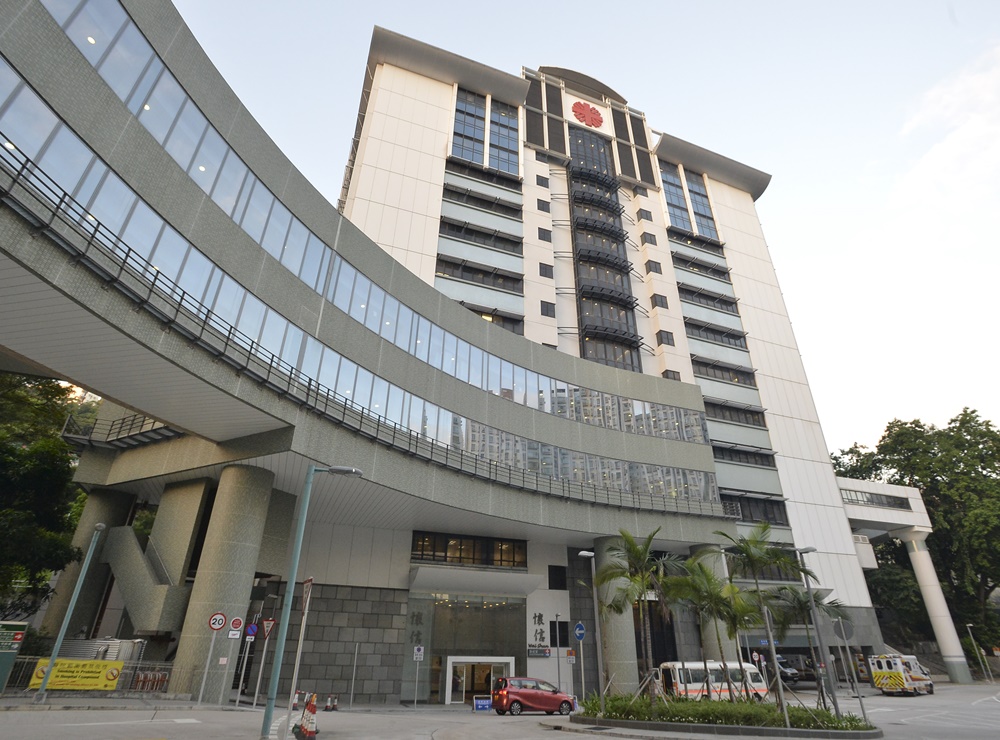 Woman arrested after chopping "wrong" tenants with a cleaver
A 43-year-old woman was arrested for assaulting two people with a cleaver in Sham Shui Po after arguing with them about the wrong doorbell being pressed.
The woman surnamed Chow was visiting someone living in a partitioned flat at Wing Ming Building on Lai Chi Kok Road at around 8am on Friday and suspectedly pressed the wrong doorbell.

A 61-year-old woman surnamed Lee, and her 63-year-old cousin surnamed Chan, who didn't know Chow, answered the door. Chow and the two residents then allegedly got into an argument over the doorbell issue.

As the argument grew more heated, Chow lost her temper, took out a cleaver, and assaulted Lee and Chan.

Lee sustained injury to her fingers while Chan saw his leg hurt. Chow also sustained damage to her nose. The three were later admitted to Caritas Medical Center in a conscious state.

After an initial investigation, police arrested Chow for common assault. The case is being handled by the Sham Shui Po district crime squad.