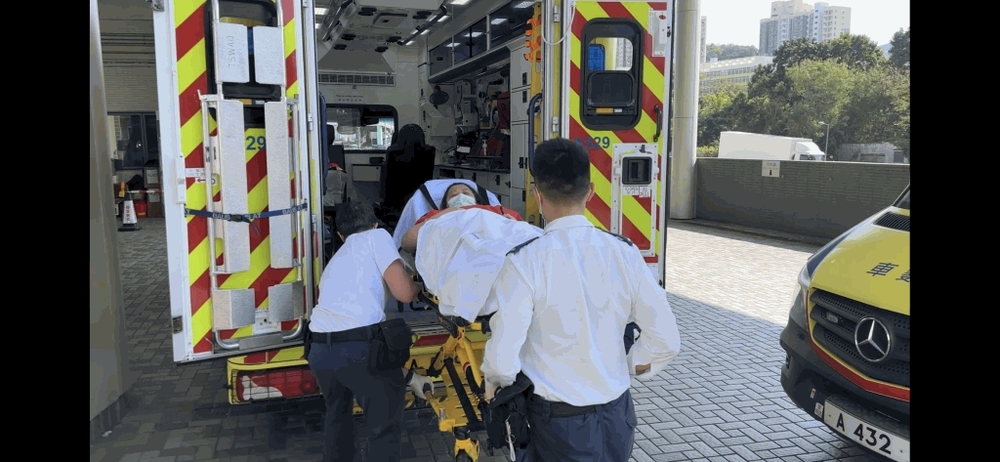 Woman and 6-year-old son rescued from suspected murder-suicide attempt
Police rescued a woman and her son on Tuesday after the 41-year-old wielded a knife and attempted suicide due to suspected postpartum depression.
Officers received a report at around 11 am. The woman's mother, who reported to the police, received a message from her daughter saying she wanted to die with her son due to illnesses.

Police rushed to a residential flat on Shap Pat Heung Road in Yuen Long, finding the woman locked herself and her son inside, and broke into the room after failing to persuade her to open the door.

The woman was spotted holding a knife taking her son hostage and yelling. She was then subdued and sent to the hospital.

The son was found not injured. It is learned that the woman has suffered from postpartum depression. A further investigation is ongoing.

If you or someone you know has suicidal thoughts, help is available. Dial 2896 0000 for The Samaritans or 2382 2007 for Suicide Prevention Services.

You can also call Suicide Prevention Services at 2382 0000 or CEASE Crisis Centre of Tung Wah Groups of Hospitals at 18281.