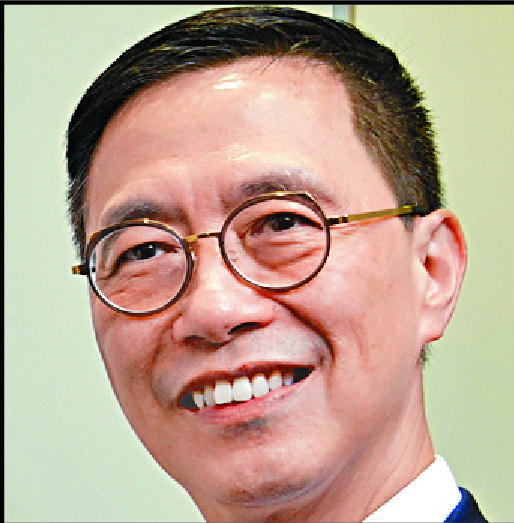 Winnie horror movie mystery keeps rolling
A British-made horror movie taken from children's book classic Winnie-the-Pooh and more recently used by Disney was pulled from Hong Kong cinemas despite passing local vetting, and it was the distributor's decision to drop the screenings, Secretary for Culture, Sports and Tourism Kevin Yeung Yun-hung said.
Winnie the Pooh Blood and Honey, which sees the bear character and companion Piglet become murderers in Hundred Acre Wood, was scheduled to be on screens today in 30 cinemas.

But it was supposedly pulled by VII Pillars Entertainment on Tuesday.

"We are incredibly sorry for the disappointment," the distributor said.

However, it claimed notice of the cancellation came from local cinemas, with operators saying the movie could not be scheduled - without providing a reason.

The movie's director, Rhys Frake Waterfield, was not given a reason for the cancellation and said it could not be a coincidence so many cinemas made the same decision to call off screenings.

Moviematic, which had organized a screening on Tuesday night, cited "technical reasons" for the cancellation.

The Office for Film, Newspaper and Article Administration said it has provided a certificate of approval for the movie to be shown.

And Yeung said he learned from news reports the film was pulled by the distributor.

"The distributor eventually decided not to show the movie, for now, in Hong Kong," he said. "I think this was the distributor's own decision."

Mainland censors have in the past targeted Winnie-the-Pooh due to memes likening Pooh to President Xi Jinping.

The comparisons began in 2013 when Xi visited the United States and met then counterpart Barack Obama, and some commentators likened them to Pooh and linked character Tigger.

The horror film has been showing in more than 4,000 cinemas overseas.