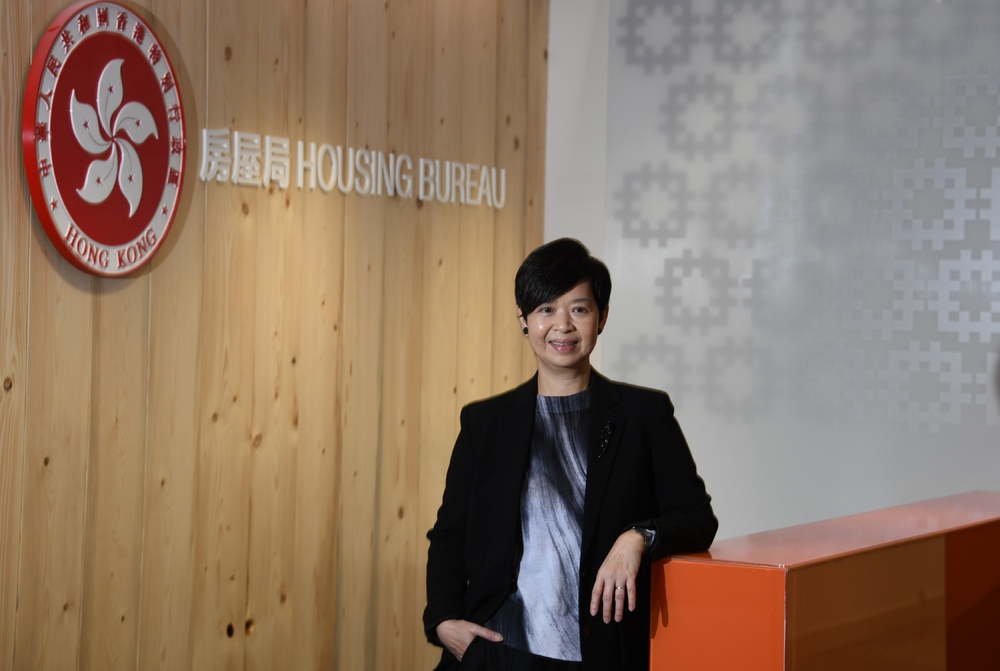 Winnie Ho wants Light Public Housing funding procedures fast-tracked
Housing minister Winnie Ho Wing-yin hoped the funding for building Light Public Housing units could be approved and distributed in a one-off payment as soon as possible, as she explained that many of the construction works are being carried out simultaneously. 
Speaking on a radio program on Saturday, Ho responded to doubts that building Light Public Housing units is more costly than building traditional public rental housing units and said the time length for the construction is different and thus cannot be directly compared. 

She continued that the costs of shorter Light Public Housing buildings would be similar to that of transitional housing buildings, while projects that involved taller buildings coupled with an elevator would be pricier. 

She suggested others make comparisons with housing projects that share similar criteria when reviewing construction costs, which would be a more scientific way to do so. 

As for lawmakers suggesting distributing the funding in a number of installments, the housing chief said relevant departments have to collect the funding as soon as possible to strive for sooner completion, pointing to a great many outsourced projects and procedures ongoing simultaneously. 

She added the key element of the Light Public Housing policy is speed, and her team is united on tackling the housing issues as soon as possible. 

Ho recalled her heartbreaking home visits to tenants living in partition flats, where the walls peeled off, and there were bed bugs. 

She went on to say it would take at least four to five years if authorities insist on the old way and build traditional public rental housing, during which time kids may have spent their most important growth period, affecting their views on society.