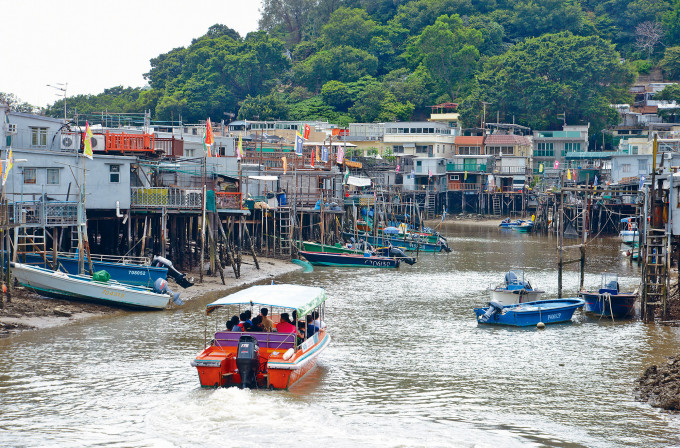 Winners of HKTB's free tours announced
The results of the Hong Kong Tourism Board's "Free Tours Lucky Draw" have been announced today, with over 10,000 winners starting to pack their bags and hit the road.
Each winner will receive an SMS confirmation. They will be given two quotas to join a designated free tour.

People can also check the results on the board's designated website.

Lucky winners of the free tours should contact the tour operators to book their designated tours. Departure dates of the tours are set from late September to mid-November.

The board rolled out the giveaway in August to boost the city's vaccination rate, offering some 20,000 quotas in designated local tours, amounting to about HK$10 million in total.