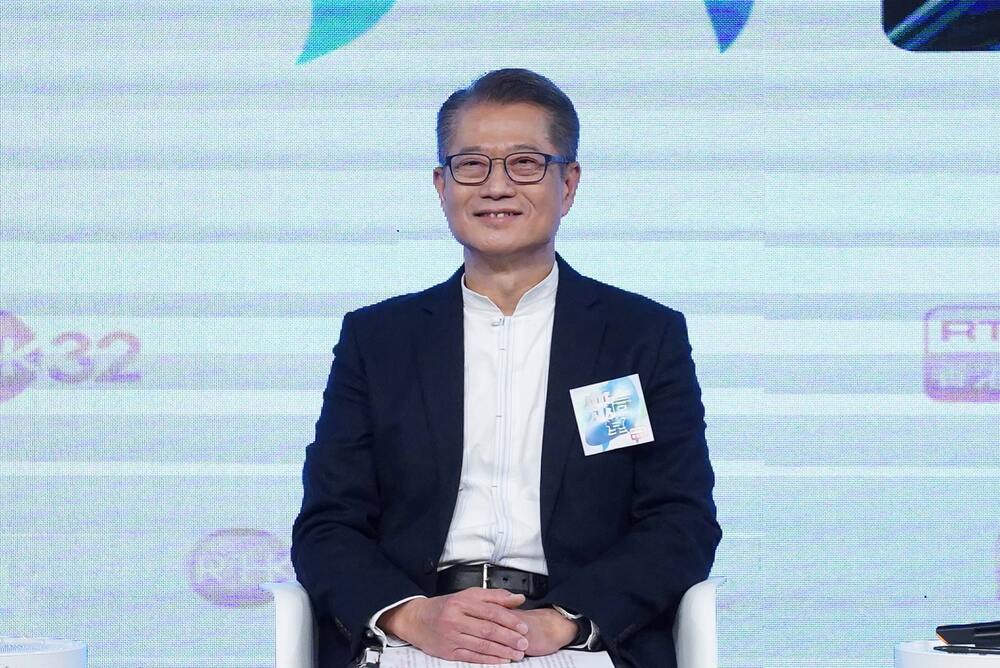 Winners and losers of Hong Kong's budget
Hong Kong's residents and first-time homebuyers are set to benefit from the city's annual budget, as the government dishes out a fresh round of consumption vouchers and cuts stamp duty on some house purchases.
Vouchers worth HK$5,000 for every eligible resident came as the biggest surprise from Financial Secretary Paul Chan, though the amount is just half of last year's as the government scales back fiscal stimulus to rein in its deficit.

Taxpayers will also cheer a slew of tax rebates — albeit less than before — for the year starting April 1.

Meanwhile, market watchers say they are disappointed with the lack of measures to attract overseas talent needed to revive the city's status as a finance hub.

The city's Jockey Club, a major sports betting agent, and tobacco firms face hefty tax increases.

Here's a closer look at the stakeholders that may benefit and those that may lose out from the budget:


Winners

Hong Kong residents, taxpayers: They are direct beneficiaries of the latest round of fiscal stimulus aimed at lifting the economy out of its pandemic slump.

Local retailers: A new round of consumption vouchers is expected boost spending.

Hong Kong stock exchange: The bourse operator is looking at ways to allow uninterrupted trading during bad weather such as typhoons, ending the current practice of trading halts that cost the exchange hundreds of millions in revenue.

Real estate developers, agents: Tax rate for first-time buyers of properties under HK$9 million will be reduced to alleviate their burden. That should lift the residential property market, which saw prices slump last year amid higher interest rates.

Airlines: The government will reduce or waive airport charges and provide incentives for carriers to resume suspended flight services or launch new routes.


Losers

Tobacco firms, smokers: The government is raising taxes on tobacco products by 60 Hong Kong cents per cigarette to help reduce the number of smokers, the first substantial increase in 10 years.

The Jockey Club: The city proposes to impose an annual special soccer betting duty of HK$2.4 billion on the Hong Kong Jockey Club for five years. That may affect its donations to charities and different communities in need.

Foreign talent: The latest budget did not mention any substantial measures on attracting overseas talent, even as the city grapples with an ongoing brain drain. Chief Executive John Lee focused on this topic in his speeches last year.