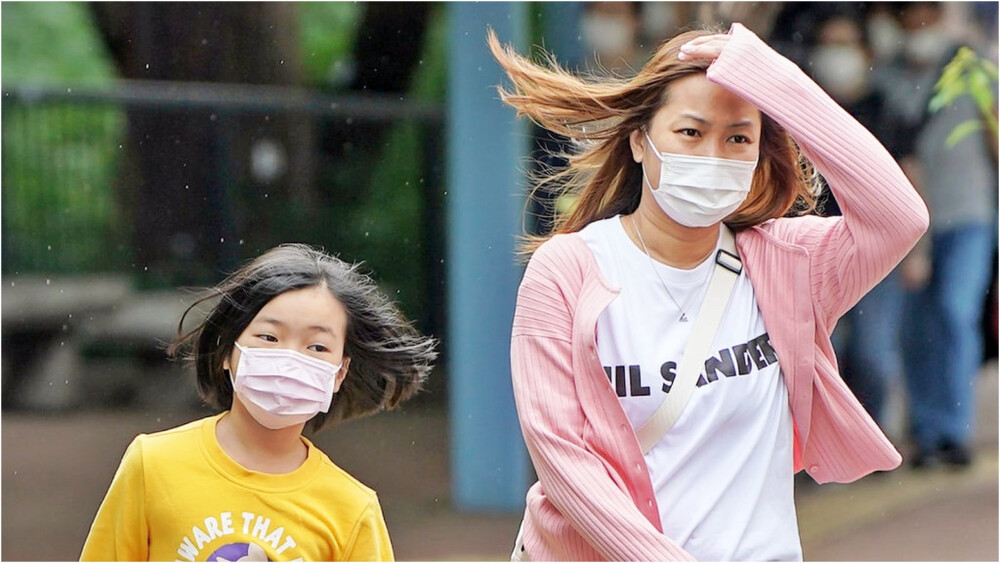 Winds strike this week with tropical depression coming over
Under the influence of a dry northeast monsoon, the weather this week will be generally fine but windy over the coastal areas in the next couple of days, according to the Hong Kong Observatory.
An area of low pressure will develop gradually over the vicinity of the Philippines in the middle and latter parts of this week, and move across the northern part of the South China Sea today.

However, the tropical depression will have a low direct threat to Hong Kong as being predicted to keep a distance of around 300 kilometres or more from the territory and weaken gradually, as forecasted by the Observatory, adding there will be a few showers with swells in the territory on Sunday.

Besides, replenishment of the northeast monsoon will reach the coast of southern China tonight, which will bring winds over Hong Kong.

Monday will embrace strengthened winds which will reach Force Six occasionally offshore, with sunny weather and few showers.

The weather from Tuesday to Saturday is expected to be dry and fine, following one or two light rain patches next Sunday.