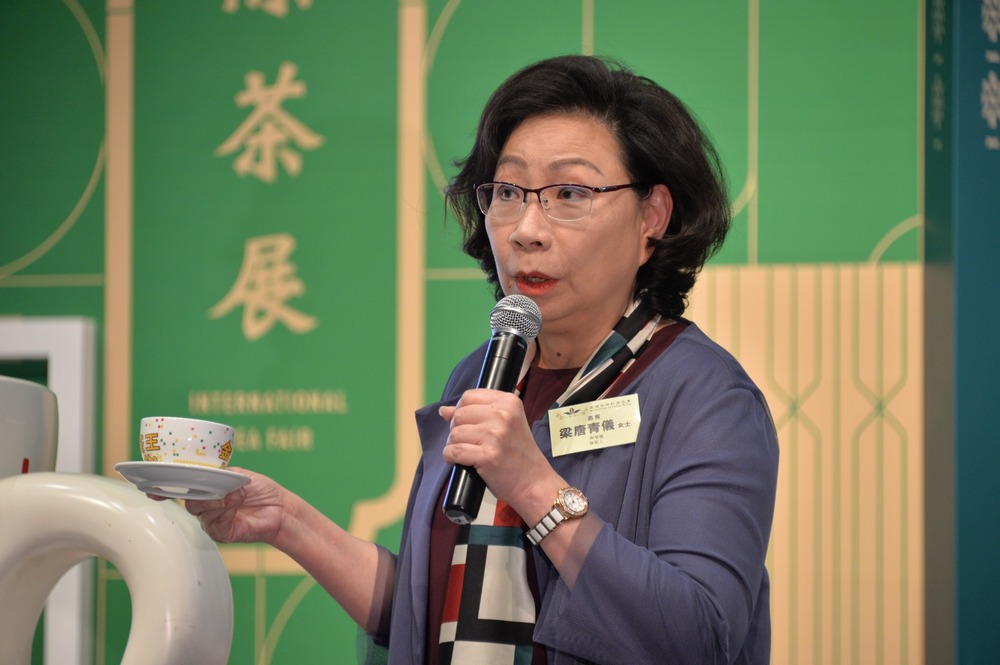 Wife of CY Leung slapped with HK$93,000 American Express debt lawsuit
American Express sued Regina Leung Tong Ching-yee, wife of former Chief Executive Leung Chun-ying, for failing to pay her credit card debt of HK$93,000 by April. Regina Leung said she already paid off all the credit card debt and had no idea why AE filed a lawsuit against her.
The court documents, which were filed Wednesday at the District Court, stated that Regina Leung, as of April 28, has failed to pay HK$93,155.41 in fees on one of her American Express credit cards, with a penalty interest rate of 35.34 percent per annum.

The document also noted that American Express has requested Regina Leung for the repayment on multiple occasions, including sending her a letter of demand from lawyers representing the financial corporation on May 4.

However, Regina Leung has failed to repay the debt, nor did she respond to the request, the document wrote.

According to the document, the plaintiff requested the court to order the defendant to repay the arrears, the late repayment surcharge and interest calculated at 35.34 percent per annum, and legal fees.

Regina Leung confirmed she received a letter from American Express, but it does not clearly state the repayment amount. After communicating with AE on multiple occasions, she already paid off all the credit card debt in mid of May.

However she got another letter last Friday which ask her to pay several thousand dollars more, and she completed the fund transfer on Thursday. She had no idea why American Express sued her and will communicate with them, Regina Leung added.