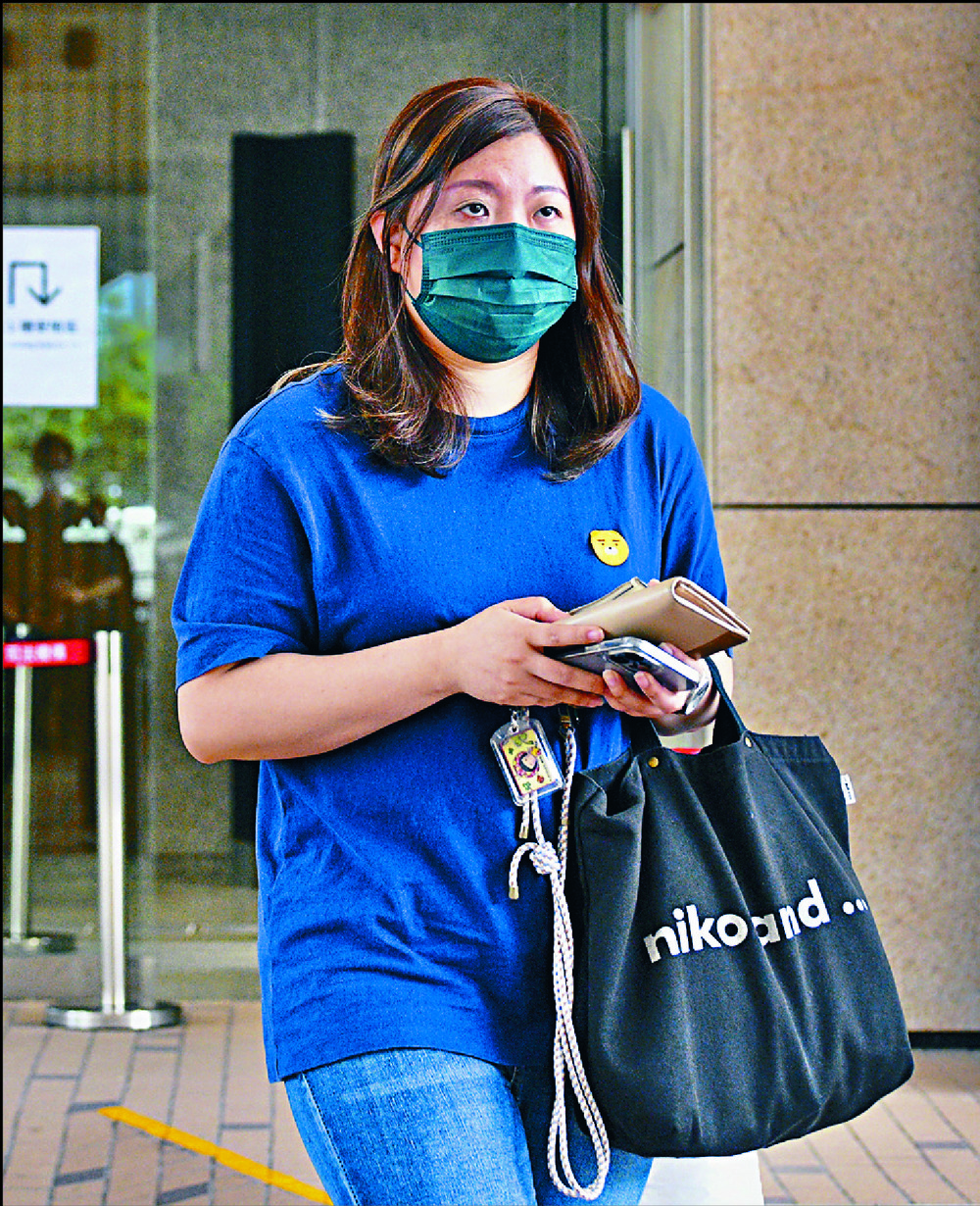 Widow laments treatment delay in marathon inquest
The widow of a 50-year-old runner who died after participating in the Standard Chartered Hong Kong Marathon four years ago told a coroner's court yesterday that it's difficult for her to accept the 10-minute delay in treatment after her husband collapsed.
The inquest began yesterday before coroner Monica Chow Wai-Choo and a five-strong jury made up of two men and three women.

Kevin Lee Man-tak was working at a Christian institution when he signed up to participate in the 10-kilometer program set for January 21, 2018.

Lee had been running for less than an hour when he suddenly collapsed that day. He was sent to Ruttonjee Hospital but was quickly transferred to Pamela Youde Nethersole Eastern Hospital where he passed away three days later.

Lee's wife Liu Mei-po testified that she had also participated in the program and they had started running at 7.10am.

However, the two were separated after 10 minutes due to the crowd. The next Liu heard of news of her husband was after she had finished running at 8.36am. One of the organizers had called to say Lee was in the hospital due to a dizzy spell.

Unaware of the gravity of the situation, Liu went home to await further news. At 9.11am, she received a call from the hospital notifying her that her husband had been admitted to the intensive care unit.

"I was shocked as I didn't realize the situation was that serious," Liu said, adding she immediately left home for the hospital. Once there, doctors told her that after collapsing, Lee might have suffered from a lack of oxygen and cardiac arrest for about 30 minutes.

Liu said she later learned from media coverage that her husband had been lying prone at the scene for about 10 minutes after he passed out.

He was not in a recovery position, Liu said, adding the ambulance only arrived 20 minutes later and the delay was "difficult to accept."

The Hong Kong Association of Athletics Affiliates - the marathon's organizer - was listed as an interested party in the case.

An association volunteer, Lee Po-wah, testified she had been informed at around 8am that a runner had collapsed and it took her three minutes to reach the man. After calling the association, the volunteer then saw a bus pass by and waved it down. Auxiliary Medical Service first-aider Law For-yee and her colleague got off the bus to help.

Law reported that she moved the man into a recovery position before covering him with a blanket.

A doctor taking part in the run also stopped to perform cardiopulmonary resuscitation.

The hearing continues today and is expected to last seven days.