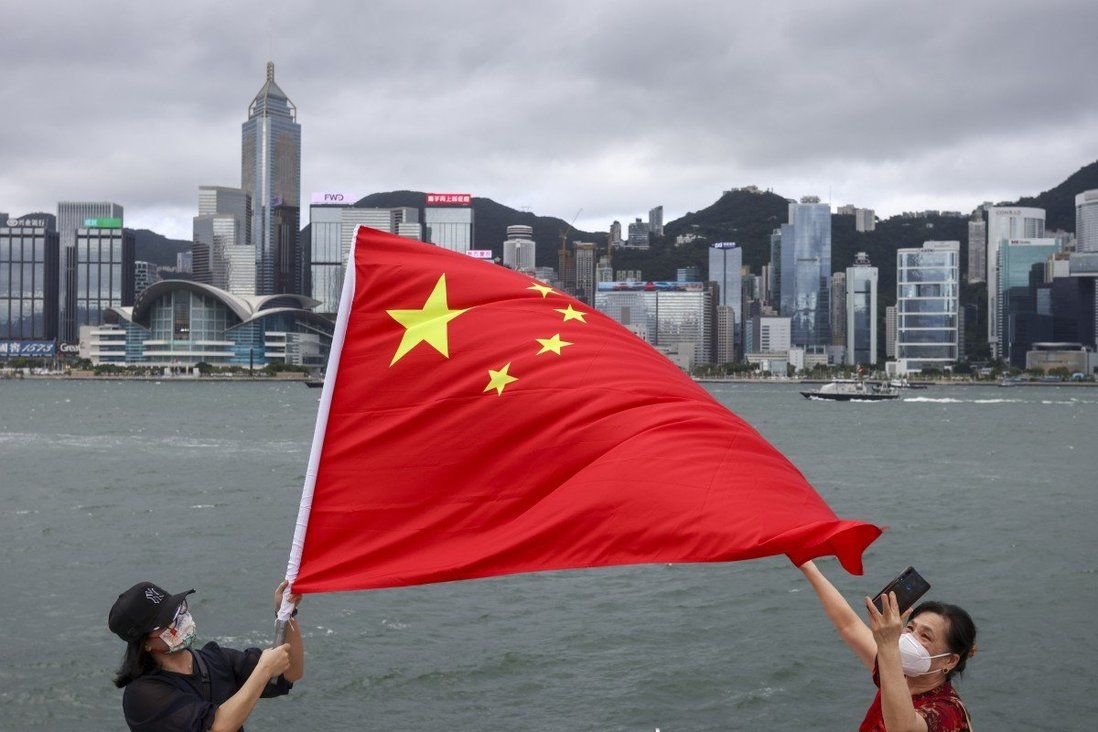 Why Xi Jinping's speech is a 'calming pill' for Hong Kong's doubters
Director of liaison office in city says president's point on no change to governing policy has injected 'self-confidence' into society
Chinese President Xi Jinping gave the "most expansive and profound" elaboration yet on Hong Kong's "one country, two systems" governing principle and how to accurately implement it while vowing to retain it for the long term, a top Beijing official has said.

At a seminar on Saturday, Luo Huining, director of Beijing's liaison office in the city, said Xi's speech was a "milestone" in its significance, as he urged Hong Kong to have a sense of urgency to improve governance and grasp development chances as "opportunity knocks only once".

In a keynote speech during his two-day visit this week to mark the city's 25th anniversary of its return to Chinese sovereignty, Xi spelled out Beijing's commitment to the unique governing formula that allows Hong Kong to maintain its own capitalist system and enjoy a high degree of autonomy. "There is no reason to change such a good system. And it must be adhered to in the long run!" he declared.