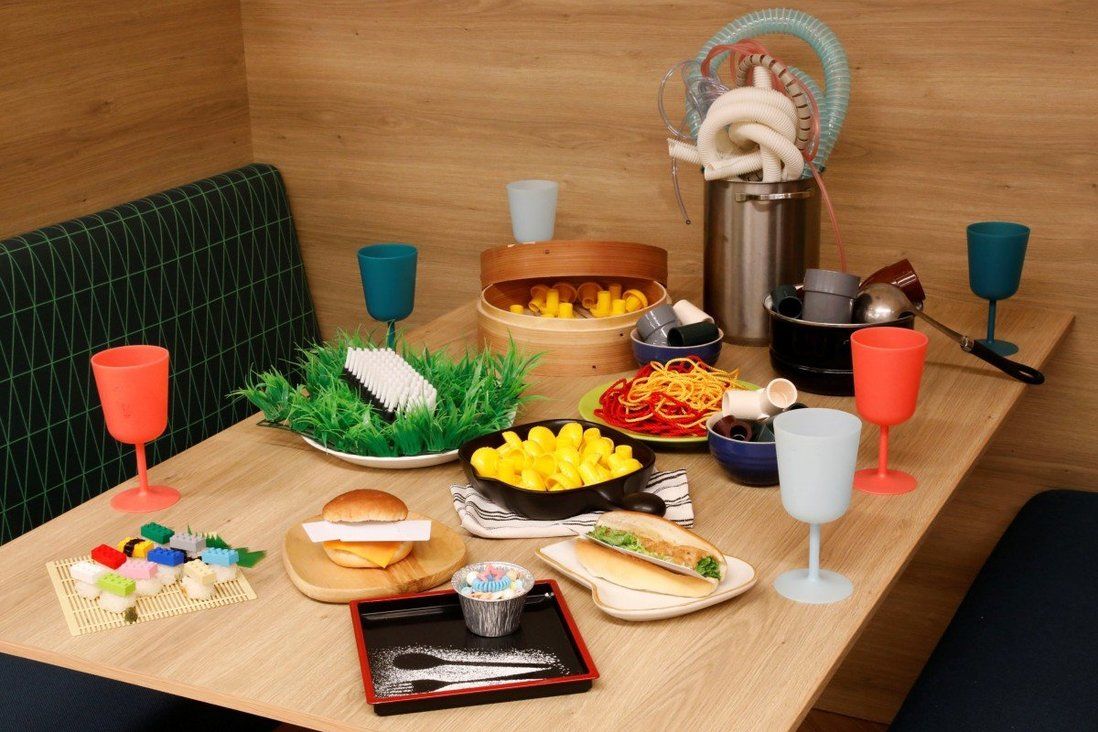 Why Hong Kong needs urgent action on disposable plastic tableware
Proposal to ban in two phases, with the first phase not due to come into force until 2025, does not come close to reflecting the urgency of the problem
The Environment Bureau is conducting a public consultation on the regulation of disposable plastic tableware in Hong Kong, ending on September 8.

In 2019, plastic and foam tableware waste together accounted for 200 tonnes a day. Most of these were single-use items. Surprisingly, they add up to even more than the daily total disposal amount of PET drink bottles and liquid cartons (196 tonnes)

Local and overseas studies continue to discover microplastics– micro-particles which are broken down from plastic products and packaging, and then flushed into the sea – making their way into the bodies of marine species and, eventually, our food chain.

Therefore, regulating disposable plastics is an urgent task and is picking up speed globally. Economies in Asia and the West have started banning a wide range of single-use plastics. For instance, mainland China banned the production and sale of foam tableware as of the beginning of this year.

Hong Kong's Environment Bureau has proposed to ban disposable foam and plastic tableware in two phases, with the first phase not due to come into force until 2025 and no firm timelines for the second phase. This does not come close to reflecting the urgency of the problem.

The proposal to regulate such tableware generated from dine-in restaurants and takeaways in two phases is unfair and ineffective as both generate similar plastic waste.

The government needs to issue guidelines for the industry to produce genuinely eco-friendly and plastic-free alternatives. There are innovative alternatives made purely from plant cellulose that are leakproof and compostable.

But some paper-look tableware is coated with a layer of plastic to make it leakproof. Some have chemicals added during production to make the tableware degradable, but only under specific conditions and these will not degrade when left in nature.

Even if new alternatives are plastic-free and degradable, and hence less harmful to the environment, they are still single-use tableware and people will choose them when reusable alternatives are not practicable.

Waste avoidance at source is achievable if we aim to "reuse". Reuse systems for containers and cups are already operating in countries such as Australia, Singapore, France and Germany. They are based on a deposit-return arrangement designed to ensure tableware stays in the system.

To effectively tackle plastic pollution, all kinds of catering services should be regulated in one phase, and with a quicker timeline. Offering subsidies for the development of reuse systems would drive business transformation towards green economic recovery.