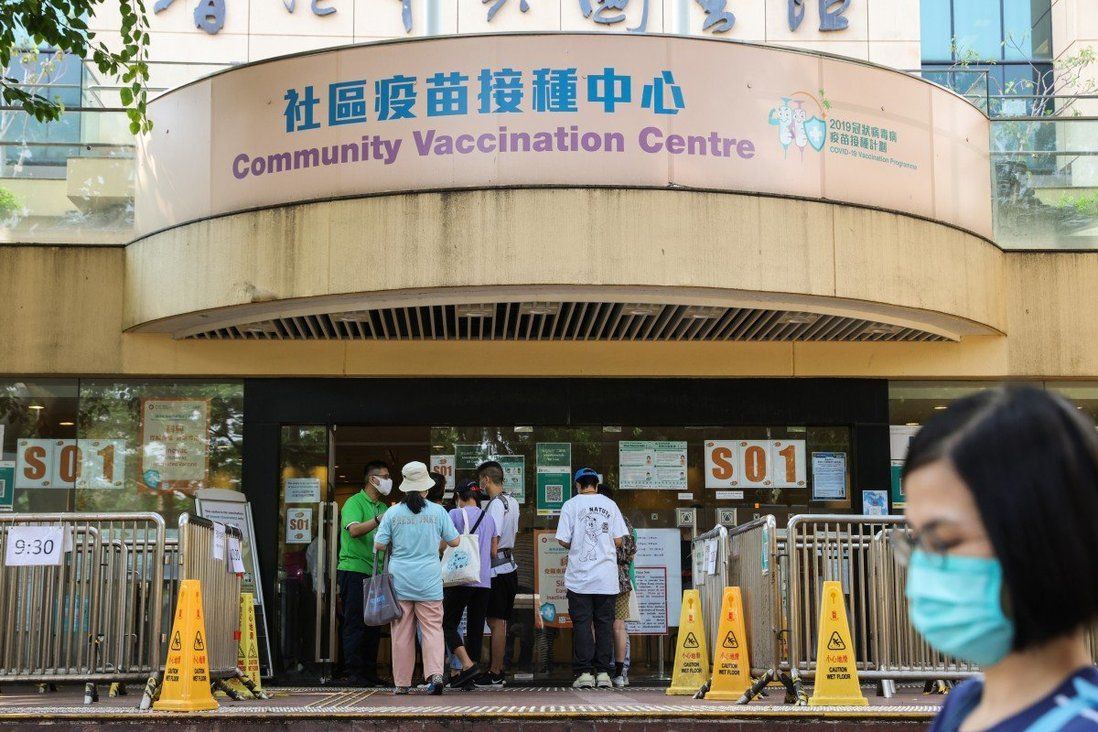 Why Covid vaccine holdouts are fighting a losing battle
As global norms develop on quarantine-free travel for the fully vaccinated, Hong Kong will soon have to abandon its closed-border strategy and quarantine curbs too
Hong Kong residents who refuse to get vaccinated against Covid-19 need to realise that they will eventually lose against the government.

Though borders are still closed and the quarantine policy stringent, once the vaccination rate hits the 70 per cent herd immunity level, there will inevitably be pressure to reopen borders and allow travel.

It is Hong Kong's residents who bear the brunt of a higher cost of living as a result of keeping borders closed for so long, whether to business, travel for household help or tourism. The government will eventually realise that it cannot support a closed-border strategy and will have to live with Covid-19 because the coronavirus is here to stay, possibly for many more years.

It is a battle we lost the day we started. So please get vaccinated for your well-being and safety.

Our government knows that it is only a matter of time before it has to relax the quarantine curbs to suit global norms; failing to do so means Hong Kong's economy stands to lose out in a big way, probably enough to cause damage for many years.

Global norms are developing on quarantine-free travel for those who are fully vaccinated. Hong Kong should be closely monitoring the outcomes of such norms and will probably adapt to them over time, especially if those countries are managing Covid-19 risks well.

Nobody wants to be in quarantine unless, of course, they test positive for Covid-19. Hopefully, the testing equipment becomes more accurate and we can start to allow fully vaccinated travellers from mainland China and the world back into our city without quarantine.

Enough is enough when it comes to forced quarantine for fully vaccinated people who test negative for Covid-19.