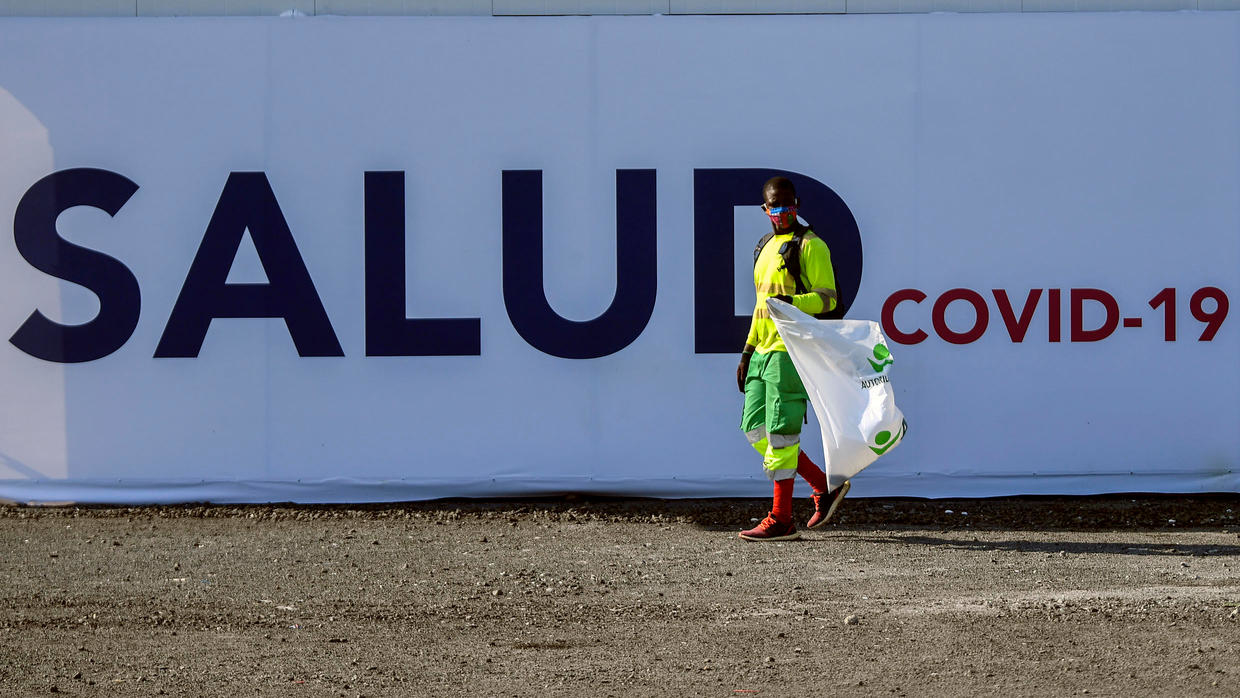 WHO warns against 'immunity passports' as global virus deaths top 200,000
The World Health Organization has warned that patients who recover from the coronavirus may not be immunised against reinfection, as governments desperate to reopen their economies consider "immunity passports" as a means to expedite a return to work. The warning comes as the global Covid-19 death toll surpassed 200,000.
The WHO opposes such "passports" because recovery from the virus might not protect a person from reinfection.

"There is currently no evidence that people who have recovered from #COVID19 and have antibodies are protected from a second infection," the UN health body said on Twitter.

The WHO later took down the tweet the in order to clarify its message, saying: "We expect that most people who are infected with #COVID19 will develop an antibody response that will provide some level of protection... What we don't yet know is the level of protection or how long it will last."