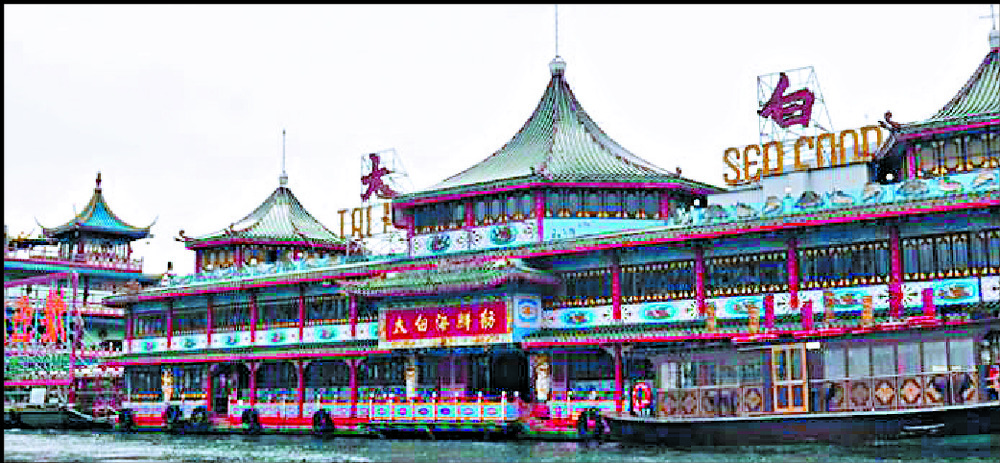 White knight talk buoys hopes for Jumbo companion
A white knight has reportedly shown interest in purchasing Tai Pak Floating Restaurant, with the smaller companion boat of the defunct Jumbo Floating Restaurant recently renewing its license with the Marine Department.
In a reply to The Standard, the department said Tai Pak had applied for and was granted permission to be laid up in accordance with the Merchant Shipping (Local Vessels) (Certification and Licensing) Regulation.

This will allow the vessel to remain moored at Aberdeen Typhoon Shelter for another 12 months at most despite its having ceased operations. After Jumbo was towed away on Tuesday, Legislative Council member Judy Chan Ka-pui of the New People's Party said she believes Tai Pak will not meet the same fate as its maintenance costs are more manageable.

Tai Pak still has commercial value, with news of the white knight coming from Chan.

Although the deal has yet to be confirmed, she said it will most likely come to pass.

A spokesman from Tai Pak's parent company, Aberdeen Restaurant Enterprises, said he had no comment on the matter.