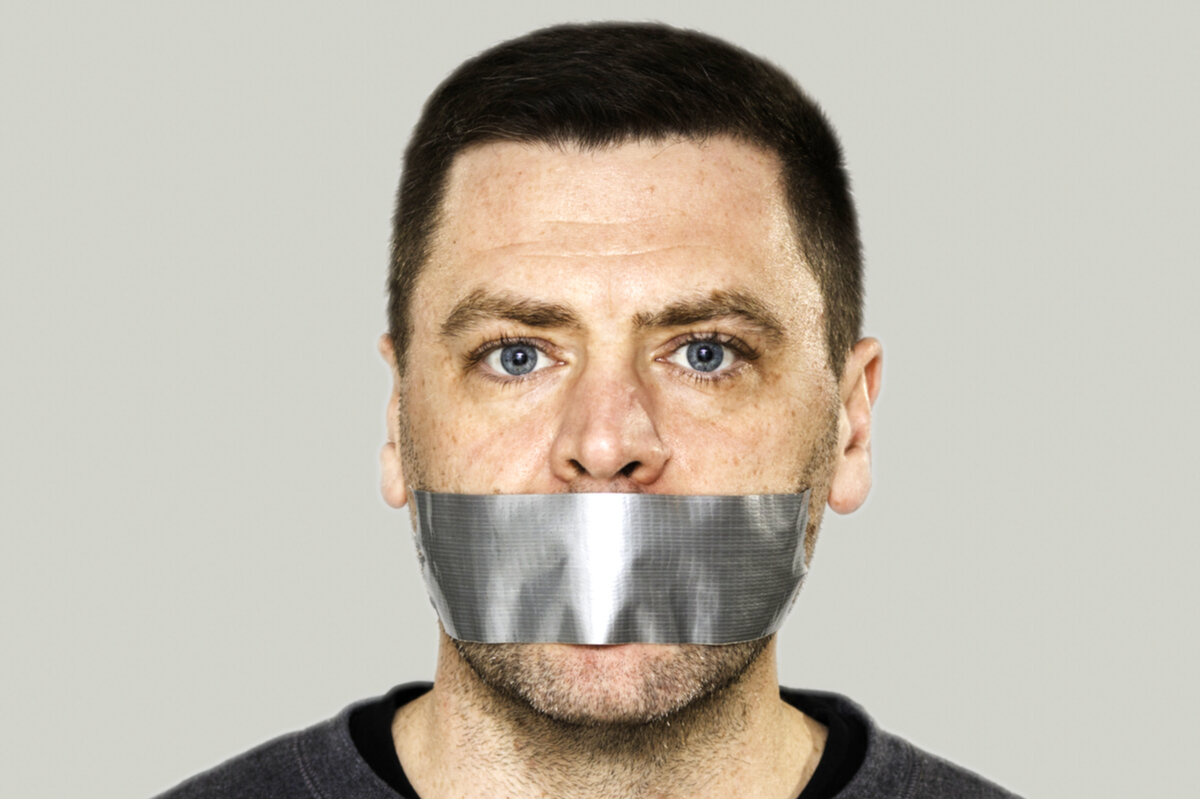 Whistleblowers are being scared into silence, hampering efforts to expose corruption in Australia, research finds
Major flaws with Australia's whistleblowing protections are scaring whistleblowers into silence and hindering journalists' efforts to expose corruption, according to jailed journalist Peter Greste and constitutional law scholar Rebecca Ananian-Welsh.
A new University of Queensland policy paper, one in a series examining press freedom in Australia, finds "significant gaps and weaknesses" in the Public Interest Disclosure Act, which is designed to protect government whistleblowers from prosecution or civil liability, including on the rare occasions they go to the media.

The paper, authored by Ananian-Welsh, finds the laws create significant barriers for whistleblowers wanting to make their concerns public.

To be shielded by law, whistleblowers must almost always raise the issue internally first, and allow time for it to be investigated.

Only if the internal investigation is inadequate can they go public and, even then, it must be not against the public interest to do so.

The information the whistleblower discloses must be "disclosable conduct" – for example, illegal conduct, corruption, maladministration, or the abuse of public trust – and they must only say the bare minimum when talking publicly. No protection is offered for those blowing the whistle on intelligence matters externally.

In effect, the laws work to keep whistleblower complaints internal and make it hard for whistleblowers to speak publicly about their concerns, including to the media.

That leaves many open to reprisal.

Greste, a journalist who was detained in Egypt for his reporting, said the university's research showed "indisputably" that the laws were having a chilling effect on public interest journalism and the relationship between journalists and their sources.