Report claims database containing mobile phone numbers of nearly 500 million users around the world was leaked and put up for sale.
WhatsApp on Sunday dismissed a media report claiming that a database containing the mobile phone numbers of nearly 500 million users, including almost 3 million from Hong Kong, was leaked and put up for sale, saying it had found no evidence of a data breach.

The article by Cybernews, a research-based online publication, reported an advert had appeared on a well-known hacking community forum on November 16 offering to sell a 2022 database containing the mobile phone numbers of 487 million users of WhatsApp, which is owned by tech giant Meta.

A Meta spokesman said the report was "speculative" and based on "unsubstantiated screenshots", adding the company had not found any evidence of a data leak on WhatsApp systems.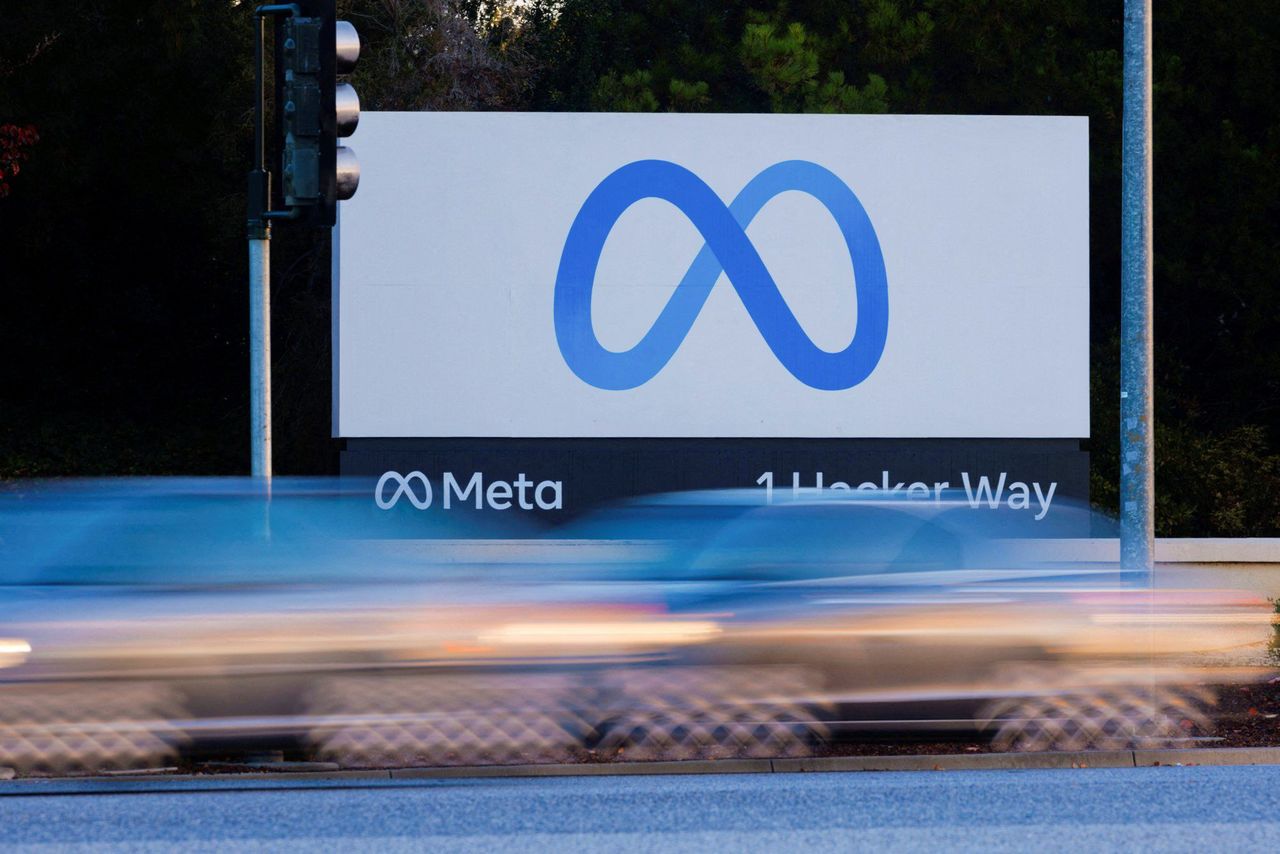 A Meta spokesman says the report on the leak was "speculative".
He stressed the company took allegations about security breaches of its services "very seriously" and it had taken immediate steps to further look into the claims made in the news article.
Some of the phone numbers in the news report might be associated with WhatsApp accounts, but there was no other user information, he added.
"We have no information about how the supposed list of phone numbers was collected or the extent to which they contain Hong Kong phone numbers," the spokesman said. There were many ways a list of phone numbers online could have been compiled, he added.
The report from Cybernews, with a screenshot that appeared to be taken from the hacking community forum, said the data set allegedly contained WhatsApp user data from 84 countries, including more than 32 million users from the United States.
Egypt was the country with the largest number of phone numbers allegedly affected at 45 million, with Italy coming in at second with 36 million.
The data set also allegedly contained nearly 10 million Russian and more than 11 million phone numbers of British citizens. About 2.9 million numbers of active WhatsApp users in Hong Kong were also included, according to the report.
It claimed the US data set was advertised for US$7,000 and US$2,500 for British citizens.
Cybernews said the seller had shared with it sample data involving 1,097 numbers from the Britain and 817 from the United States.
The report said it had confirmed all of the phone numbers belonged to WhatsApp users.
The Office of the Privacy Commissioner for Personal Data on Friday said it had not received any notifications from Meta or WhatsApp about the alleged data leak. It had contacted the organisations for details.
If WhatsApp users suspected that their personal information had been compromised, they could contact the company or the office for inquiries, it added.