Hong Kong will relax social-distancing measures for select businesses, with gyms, beauty salons, cinemas and places of worship among premises set to reopen.
Authorities have announced that they will go ahead with plans to phase out Hong Kong's tough anti-epidemic measures as the city recorded a continuous downward trend in daily coronavirus cases.

Health officials confirmed 946 new infections on Friday, marking the first time the figure had dipped below four digits since February 10, when 986 cases were logged.

According to the revised curbs, residents will be able to enjoy more outings and social gatherings from April 21 onwards. Here's a glance at what everyone can do and the relevant requirements.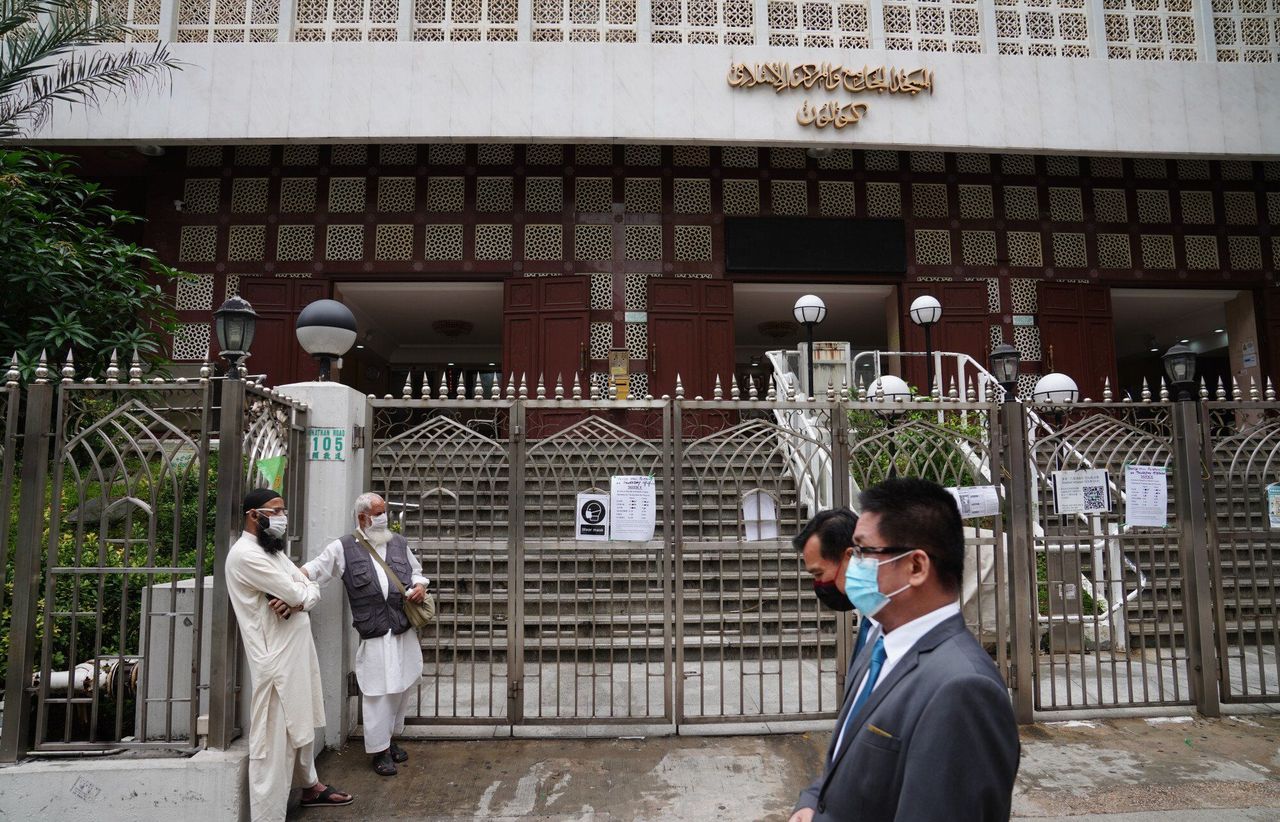 Groups at premises like places of worship will be limited to four people.
What premises will reopen on April 21?

The first phase of relaxed measures will allow for the reopening of gyms, beauty and massage parlours, cinemas, game centres, theme parks and places of worship. But groups will be limited to four people. Bars will remain shut.

Indoor and outdoor sports venues, such as billiard rooms, bowling alleys and ice-skating rinks, will also reopen. The public can access the Leisure and Cultural Services Department's Leisure Link website to start making reservations from Saturday.

For places of public entertainment, such as theatres, concert halls, libraries, theme parks, museums, exhibition galleries and cinemas, the number of visitors will be limited to 50 per cent of each venue's capacity.

Authorities will also require all employees at such businesses to undergo rapid antigen tests (RAT) every three days before they start work.

Everyone will need to wear masks on such premises, with exceptions including eating, receiving facial treatment at salons or as part of religious ceremonies.

A ban on multi-household gatherings in private settings will also be lifted, while dine-in services at restaurants will be extended to 10pm.

What are the restrictions for those who have only received two vaccine doses?

Cinemas will only be permitted to provide food and drink if all patrons and employees have received three doses of a coronavirus vaccine.

Children aged 12 or below or anyone who has recovered from Covid-19 in the past three months will also be eligible if they have already received two jabs.

For other venues, residents must continue to follow vaccine pass arrangements and provide proof of one shot before April 29, two by April 30 and a third by May 31 to enter.


Are there any exemptions for recovered Covid-19 patients?

Health authorities have said anyone who has recovered from Covid-19 will not need to get the third dose of a vaccine.

Children aged 12 or below and patients who have received two jabs and also recovered from the coronavirus will be considered triple vaccinated.

Any recovered patients who have already received three doses of a vaccine will be considered as having taken their second booster shot.

Such residents will need to provide proof of their recovery, with eligible documents including isolation orders, discharge letters or records of a positive nucleic acid test result.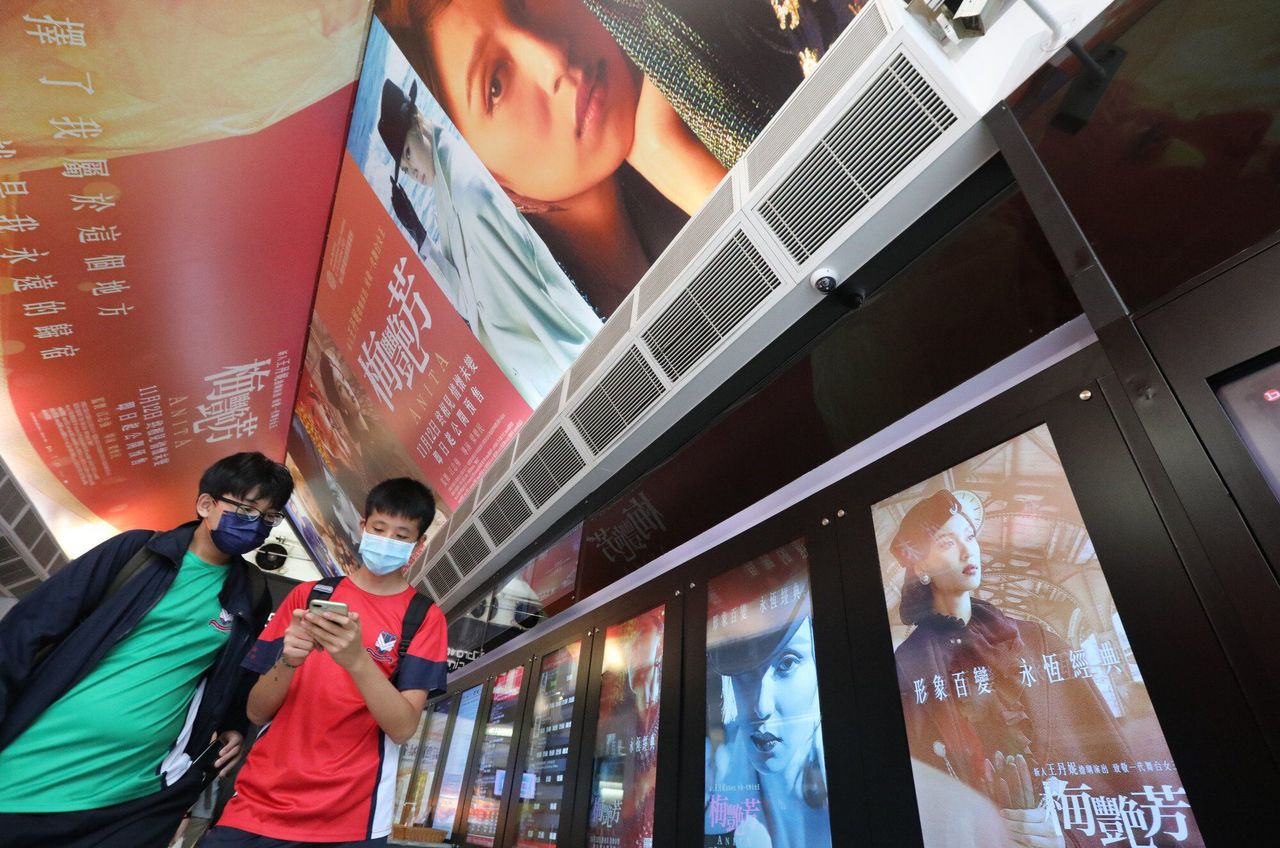 For places of public entertainment, the number of visitors will be limited to 50 per cent of each venue's capacity.
Are team sports or large-scale events allowed? What are the requirements?

Each group will be generally limited to four people.

For team competitions, the maximum number of participants will be based on the rules of each sport. Players will be required to wear masks during events.

Local tours will also resume operations but will be limited to no more than 30 patrons per trip. Staff will be required to undergo regular rapid testing and have received three doses of a Covid-19 vaccine.

If all tourists test negative via RAT kits, the maximum number per group could be increased to 100.


What premises are still closed?

Bars and pubs are to remain shut from April 21.

Public beaches and swimming pools, water sports centres and barbecue pits will also stay closed for the present, with health authorities having said they hoped to reopen such premises in the next phase of relaxed measures.


When will phases 2 and 3 of easing social-distancing curbs take place?

In late March, authorities announced a road map for the gradual relaxing of social-distancing measures in three phases over a period of three months.

But officials said on Thursday that they would continue to monitor the trend of Covid-19 infections, particularly during the Easter holiday, before announcing the second phase of relaxed curbs.